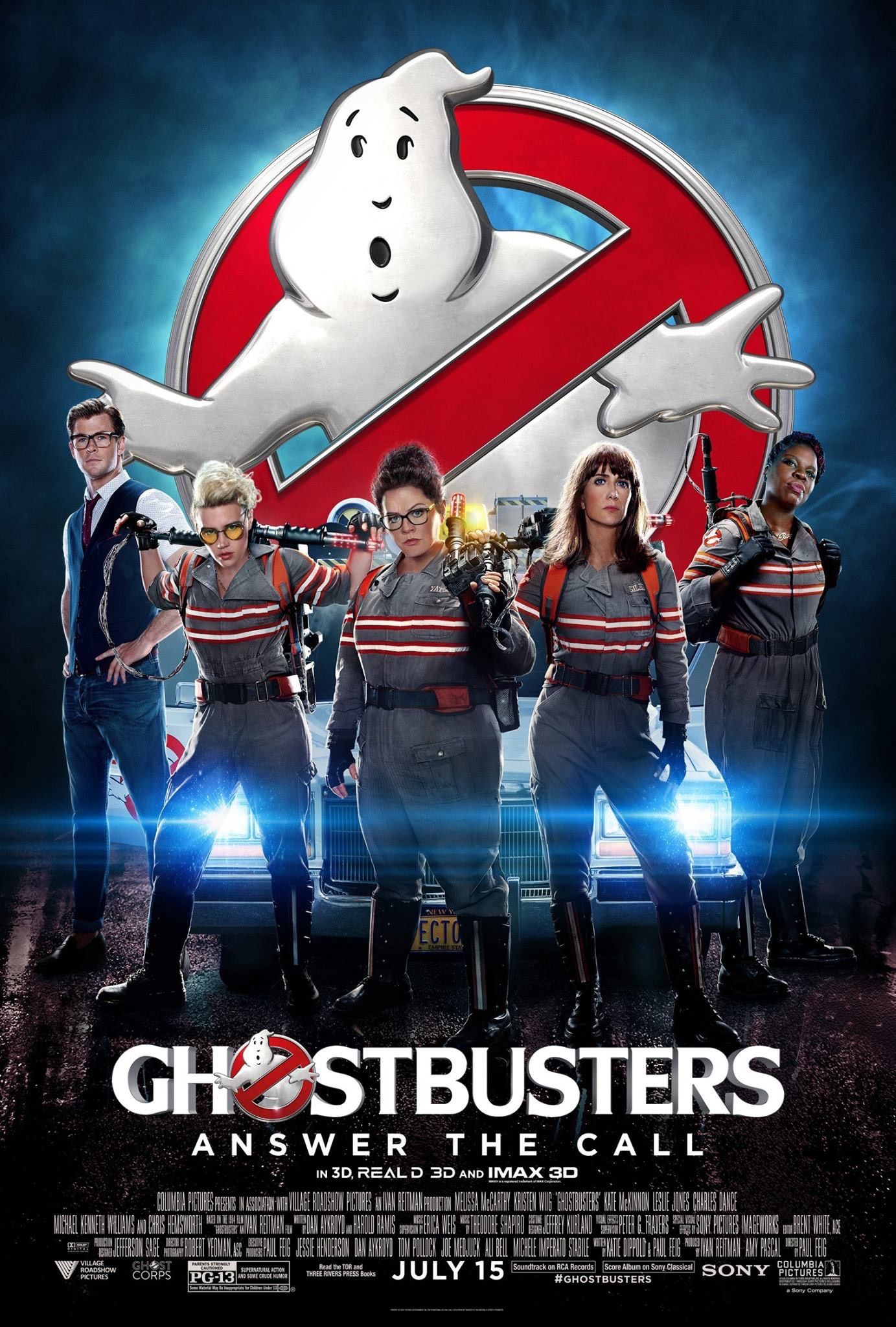 "Ghostbusters" Review

LightsCameraJackson Critic When Hollywood said - "We Need Another Reboot" - Who Did They Call? Ghostbusters!
Paul Feig (of "Bridesmaids" and "Spy") is the co-writer and director behind this female-led modern re-telling of the "Ghostbusters" story. And - I know the HATERS aren't going to like hearing it - but this is a worthwhile fresh take on the original, complete with memorable moments and plenty of laughs.
Melissa McCarthy plays Abby - a longtime scientist who studies paranormal activity (the "real" stuff - not the movies). Kristen Wiig's Erin is Abby's longtime friend. They co-authored a "ghost" book together back in the day. After years apart they reunite following word that an old NYC mansion is haunted. Abby's new partner, Jillian (played by "SNL" shining star Kate McKinnon) is a high-tech, gadget inventor and builder. A fourth member of their team, Patty (Leslie Jones), quits her job with the MTA after she's spooked by a ghost hiding underground on the subway tracks.
They soon learn that there's a lunatic behind these ghost sightings, who's planning to open a portal to the "other world", allowing the dead to return to the city and seek their revenge. And things get a little more complicated when the ladies hire a receptionist for their new headquarters. It's Chris Hemsworth in a role we've never seen him attempt before and one he pulls-off magically.
While the script never acknowledges that the other Ghostbusters ever existed, there are plenty of homages to the original film, including the theme song and cameos by both actors and CGI characters that will be appreciated by diehards (with an open mind). Dan Aykroyd's bit is my favorite, while Bill Murray's doesn't work as well. Feig and co-writer Katie Dippold also include several intentional references to the overwhelming negative backlash this remake has been getting since it was first announced.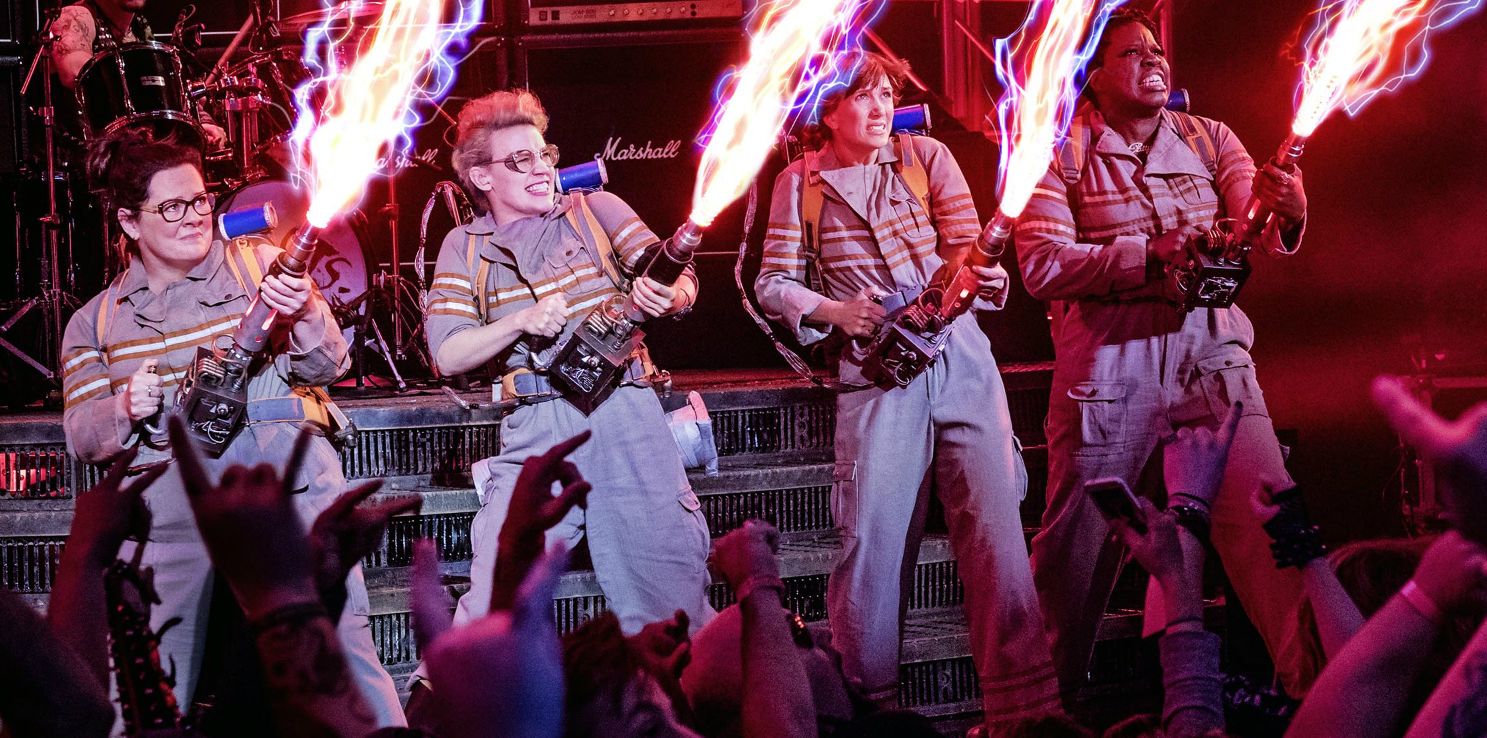 But even though the film is two hours (the closing credits, thanks to a ton of bonus scenes, run close to 15 minutes) and it isn't a classic, "Ghostbusters" is consistently fun and genuinely works for a new generation of fans, while pleasing the old ones who will give it a chance. The four ladies are great together, each bringing their own, smart style of comedy, which fits nicely amidst all the action and laugh-out-loud running gags.
Those who have a problem with this new "Ghostbusters", after having seen it, clearly aren't looking at it as a stand-alone movie. And those who decide to avoid it, simply on PRINCIPLE, are missing-out on one of the better legitimate comedies in recent years.