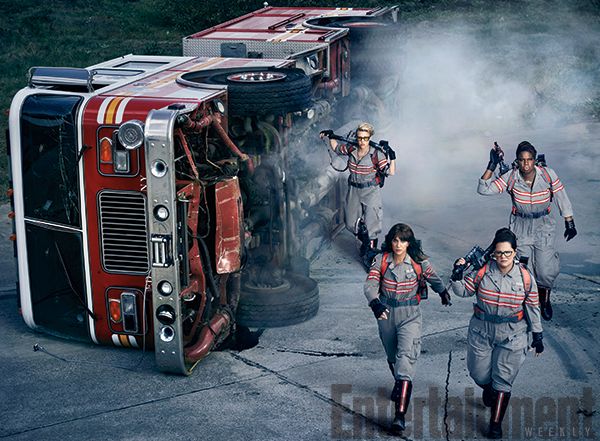 Marketing for the upcoming female-led Ghostbusters reboot is starting to ramp up, and now the official Ghostbusters website has gone live, which offers a single locale for the film's social media output as well as cast and crew features.
In addition, it offers a hub from which people can purchase merchandise from the earlier films, like the Blu-rays, toys and more.
In a tweet announcing the website, director Paul Feig also mentioned the anticipated first trailer for the film:
The official Ghostbusters site is up and running at https://t.co/ibTzv05prD. First full trailer coming around the end of this month. #ghosts— Paul Feig (@paulfeig) February 3, 2016
Expect the hype to soar as this film starts to really hit the online market heavily ahead of its July 15 release date.
Additionally, you can view the new photo gallery, showing off the various cast members, right here.

Source: Screenrant

HaydnSpurrell in GhostbustersFollow
Writer for Cultjer. Justifying my love of film.