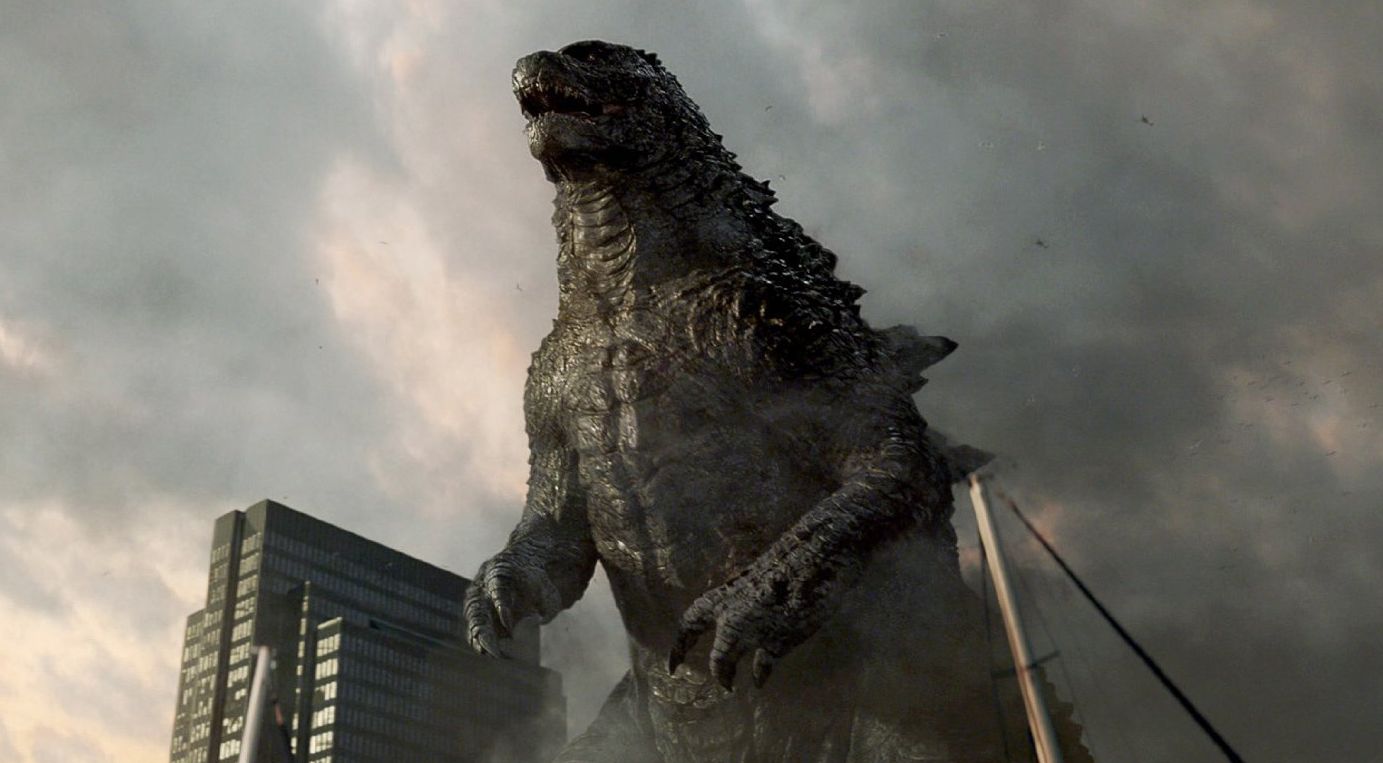 'Godzilla 2' Adds Krampus Writers to Pen the Script

HaydnSpurrell Michael Dougherty and Zack Shields, who previously penned Krampus, will put forward the script for 2019's upcoming sequel to Warner Bros. 2014 monster pic Godzilla.
Variety is reporting that along with the script for the sequel, the two will be brainstorming ideas for the future of the franchise in an attempt to build a Godzilla-King Kong movie universe.
Gareth Edwards earlier in the year departed the film in order to o Rogue One for Lucasfilm, and the Legendary and Warner Bros. collaboration is yet to find a replacement.
Source: Comicbook