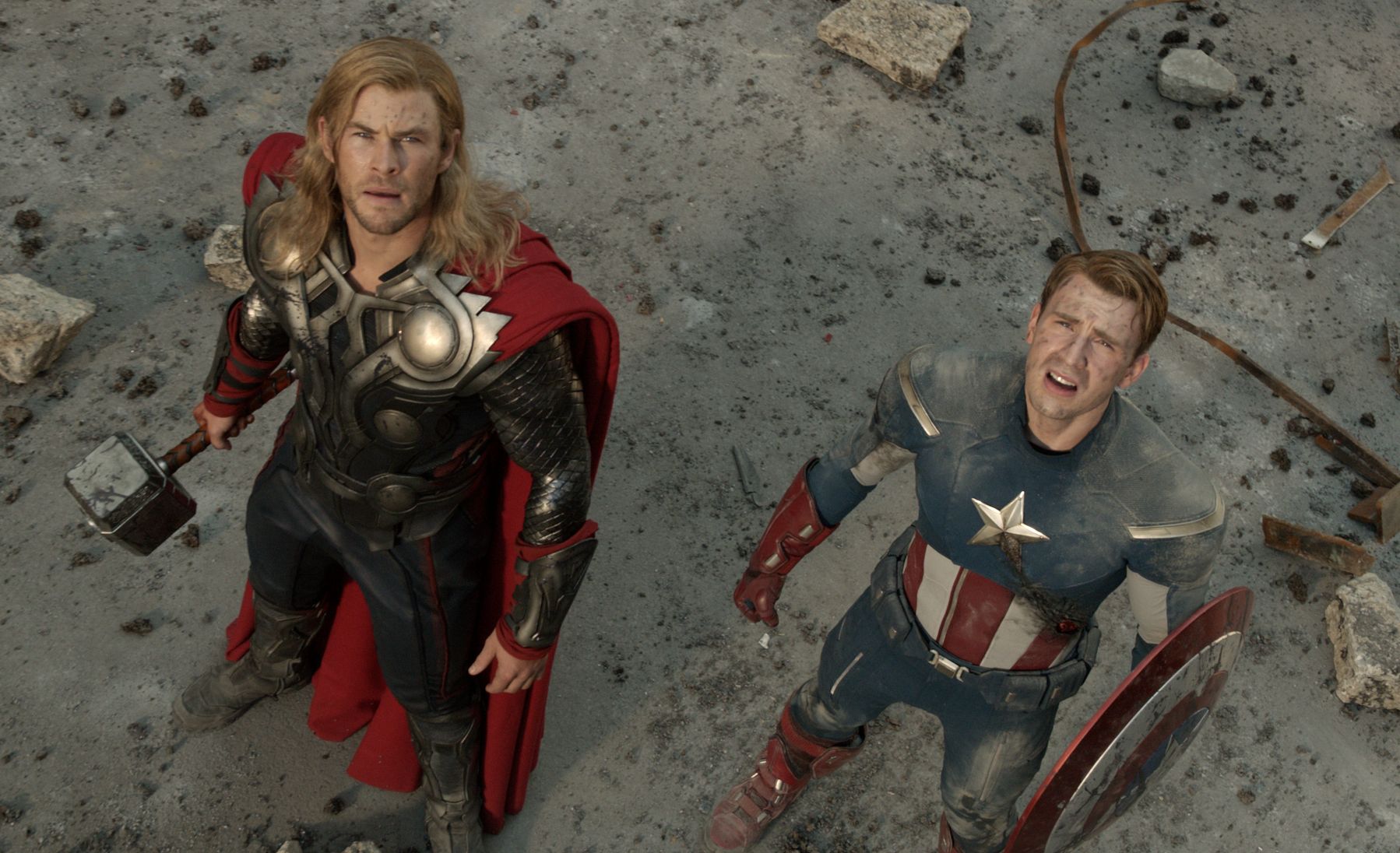 'Guardians' Director James Gunn Doubts Marvel TV and Film Universes Will Converge Anytime Soon

HaydnSpurrell During a Q&A with fans on Facebook, Guardians of the Galaxy director James Gunn has given his thoughts on whether Netflix's Marvel characters will make the jump into Avengers: Infinity War.
Gunn, however, is not optimistic.
"I don't think we're going to see much interactions between the Marvel TV universe and the MCU in the near future," Gunn wrote in response.
It hasn't been given such a solid response by any of the folks attached directly to the Infinity War films, such as the Russo brothers. Gunn did say that he has had a hand in "a lot of the recent Marvel scripts," giving notes and joining in the collaborative efford at Marvel.
Marvel TV Head Jeph Loeb is adamant that "it's all connected." While the two worlds of Netflix and the MCU seems leagues apart, we can't ever say never in the world of expanded universes, a concept that is ever expanding.
Source: Comicbook