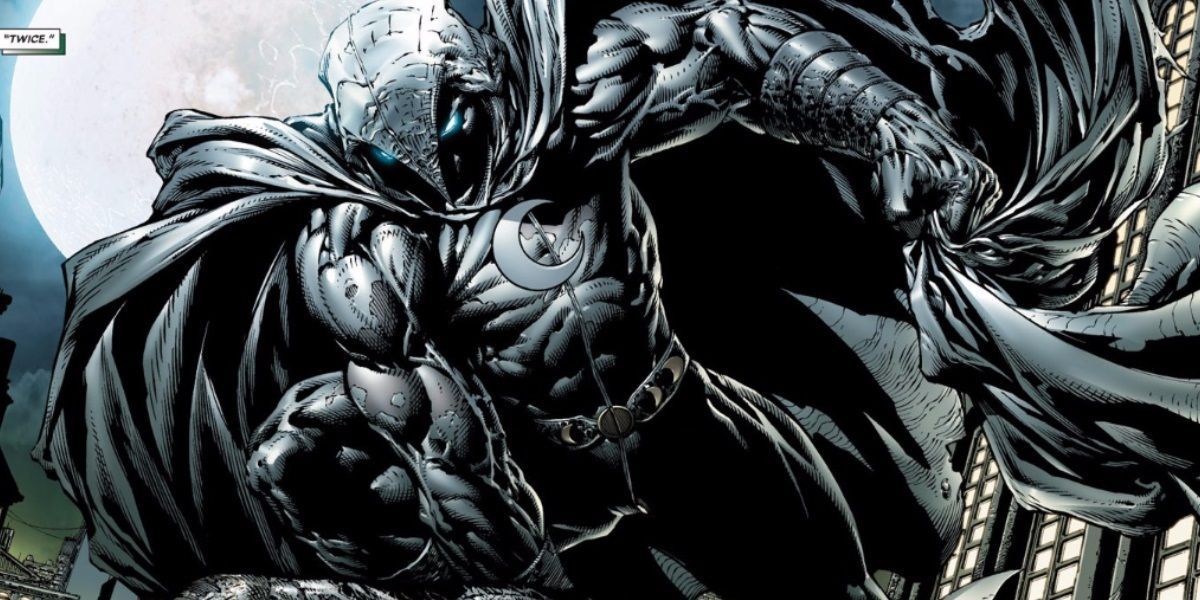 'Guardians of the Galaxy' Director Talked Adapting Another Beloved Hero with Marvel

HaydnSpurrell James Gunn is as always heavily involved on social media, involving his fans in his process and often offering his time for Q&A's with his followers. On Twitter, he's revealed discussions with Marvel about a potential addition to the MCU. That hero's name is Moon Knight, a vigilante hero in the Marvel universe. A fan asked whether the character could make it into Guardians 2, to which Gunn replied:
"Oh my God I love Moon Knight & I have a great idea for a movie, I just wish I had the time (but, no, he doesn't belong in Guardians)." To another question, he responded that he "told them. But, like I said, I just don't have the time."
Moon Knight is a former mercenary that becomes the avatar of the Egyptian moon god Khonshu, who works to protect the travelers of Earth in the night time. Taking on multiple identities to keep himself hidden, he develops multiple personality disorder. His only super powers are his enhanced reflexes and abilities.
While Gunn obviously won't be finding time for Moon Knight in the near future, his sequel to Guardians of the Galaxy will arrive on May 5.
Source: Comingsoon