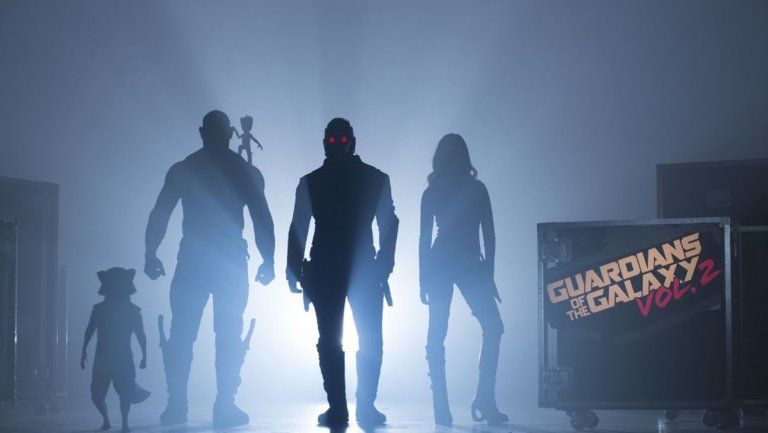 'Guardians of the Galaxy Vol. 2' Director Gives Rundown of Film's Setting and Other Facts

HaydnSpurrell Director James Gunn is one of the more active filmmakers on social media, and in keeping tight-lipped about the upcoming Guardians of the Galaxy sequel, he responded to fans with a rundown of all the information we currently have of the film.
"I think we've given out the people that are in Guardians 2 that we're going to give out so far, uh, which is we know Baby Groot is in the movie and that he's not an adult. We know that the movie takes place 2 months after the first movie ends. We know that Ego is the father of Peter Quill, that he's an ancient being.
"He's played by Kurt Russell. We know, what else do we know, we know that Mantis is in the movie. We know that Yondu and Nebula have more important roles in the film. We know that Sylvester Stallone is playing someone in the film. We don't know who. So those are kind of the things that we know that are out there right now, and as time goes on we'll let you know a little bit more."
What is new from that information is that the film takes place just two months after the events of the first film. This puts the film prior to Captain America: Civil War. While that won't have any effect on this film, it conjures questions for when the Guardians and the Avengers meet in Infinity War.
Source: Comicbook