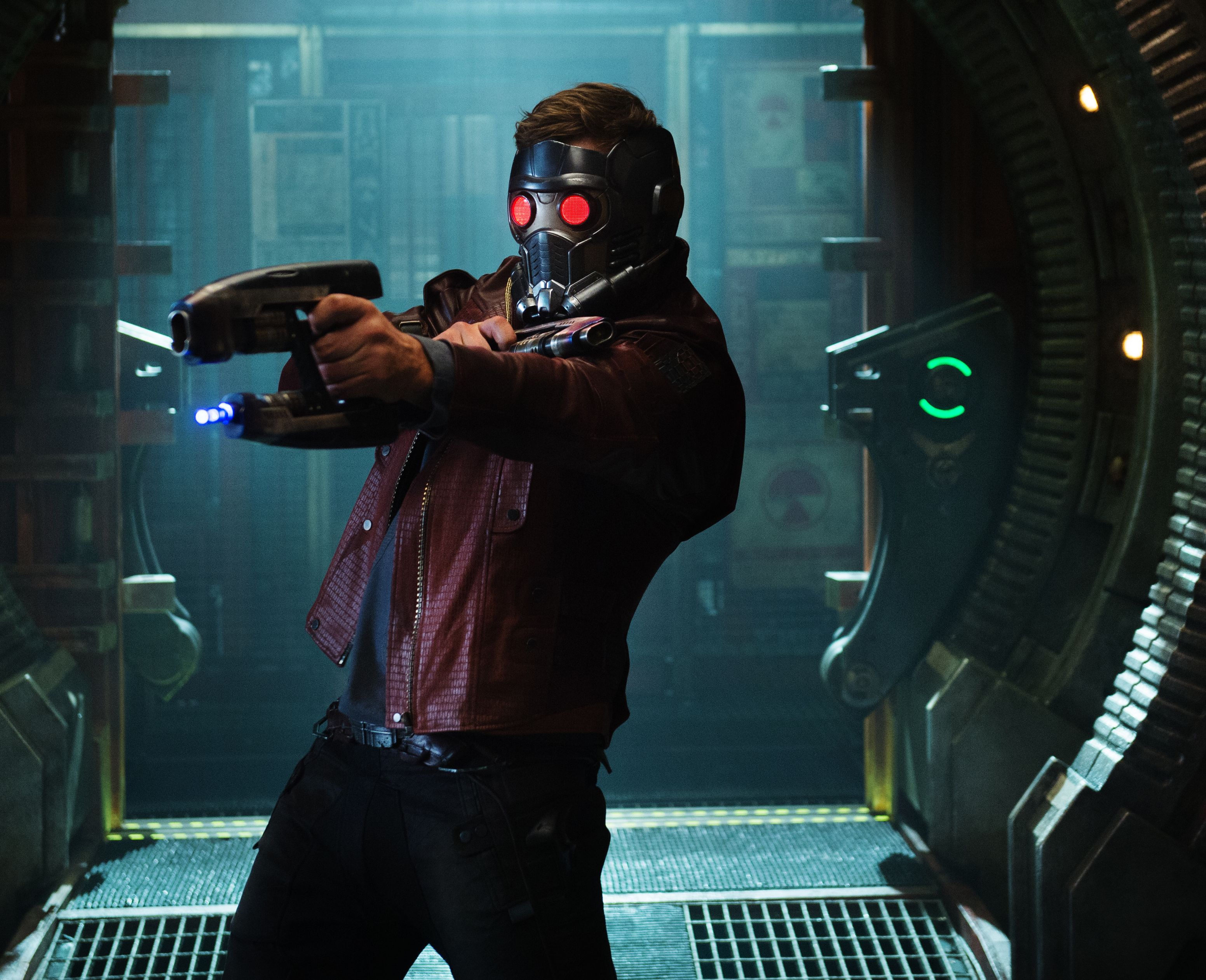 Guardians of the Galaxy Vol 2 Draft Complete, Don't Expect Many New Characters

HaydnSpurrell James Gunn has recently completed the script for the sequel to 2014's successful 'Guardians of the Galaxy', and has stated via Twitter that fans shouldn't expect too many new faces. See the tweet below:
Not too many, that's for sure! I want all of our characters to get MORE personal time than they did in the 1st film. https://t.co/P7TB9MsSYJ James Gunn (@JamesGunn) September 7, 2015
Considering this is a team dynamic that has only just been established, this is a good idea. Expanding the universe too immediately might just detract from the central characters, and there's still so much we can learn about Starlord's comrades.
Gunn has also stated in a separate tweet that he wants to forward the percentages of female heroes in these kinds of films, so expect to see at least a couple of changes to the team or to the wider cast of 'Guardians'.
Source: (http://www.cinemablend.com/new/Why-You-Probably-Won-t-See-Lot-Characters...)