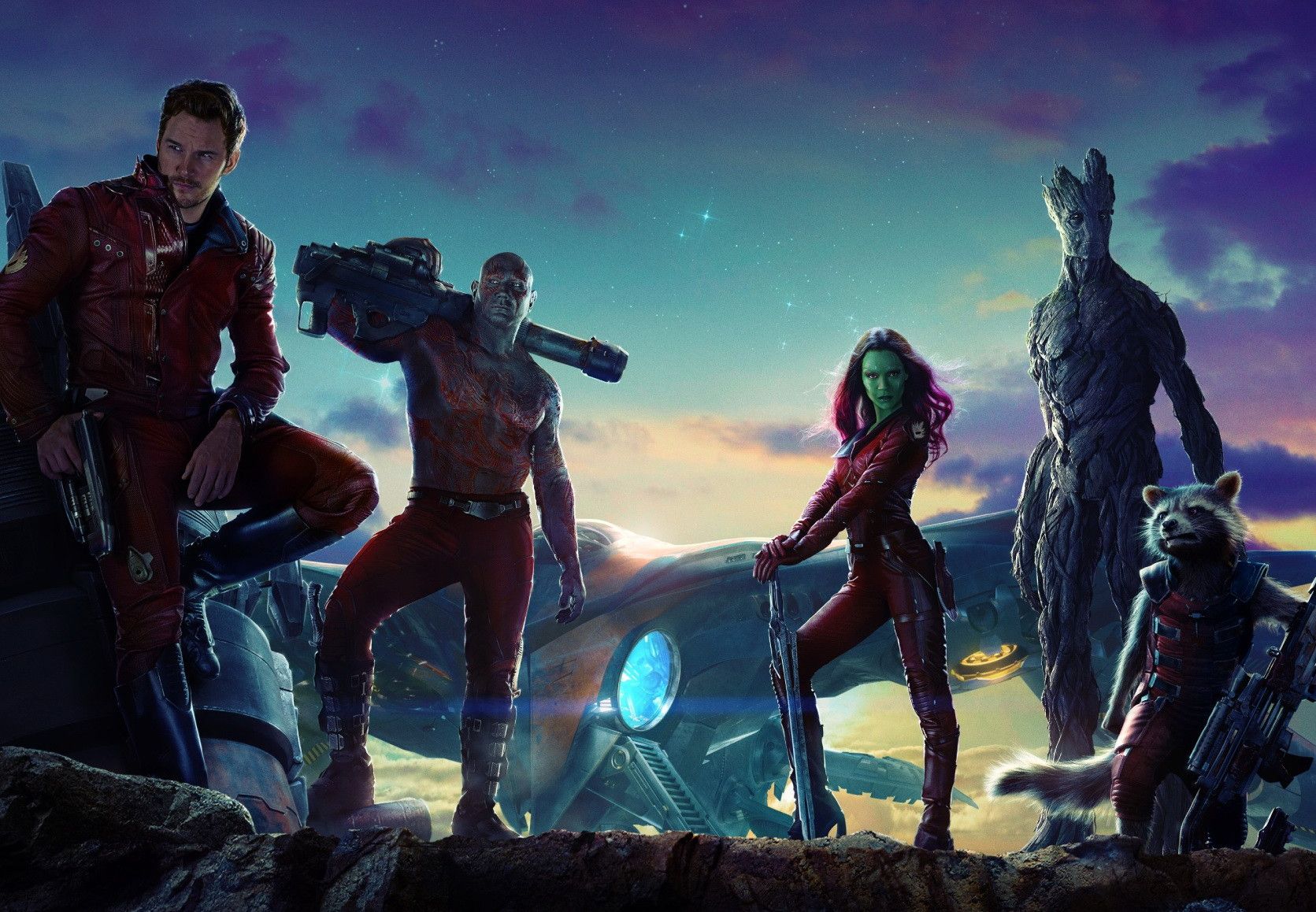 Guardians of the Galaxy Vol. 2 Paves Way for Future with Use of New RED Weapon 8K Cameras

HaydnSpurrell The Guardians sequel will be the first film to shoot on the brand new RED Weapon 8K Vista Vision/full-frame 35mm camera, announced by the camera's manufacturer.
"I cannot even begin to express how proud I am that Marvel and everyone involved in the production has decided to be the first to shoot on our Weapon 8K," said President of RED Digital Cinema Jarred Land. The film is a "huge affirmation" in the new technology, he also said.
The new camera caputeres 8K/75 frames per second, 6K/100fps, or 4K/150fps. Most 4K video so far can only be streamed through internet services, but new 4K players will hit theh market early 2016, along with the first 4K blu ray discs.
Writer and director James Gunn posted on Facebook: "Excited to be going truly cosmic with Guardians of the Galaxy Vol. 2 being the first film to shoot using the RED Weapon 8K".
High-end 8K projectors at maximum resolution currently cost $150,000, so it remains to be seen if distribution will include a limited run capitalising on the format.
Source: comicbook