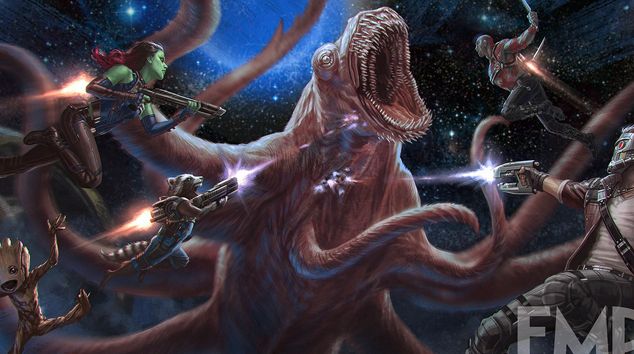 'Guardians of the Galaxy Vol. 2' to Keep its Distance from the MCU

HaydnSpurrell Guardians of the Galaxy pulled plenty of charm from the fact that it existed separately of the MCU, in a sense, carving out its (literally) own universe and having the freedom to exist there untied to what's going down on Earth.
It seems Vol. 2 will carry this same formula. Director James Gunn has responded to a fan on Twitter, saying "I'm so out in space unconnected at this point, outside of Thanos in Vol 1, I've never had to deal with even a single moment of continuity."
While there is a good chance of this lack-of-connectivity will change once Infinity War arrives, and introduces these heroes to the MCU roster, for now it's a refreshing experience. This, coming from someone who is less interested in the shared-universe format, the Guardians films are better for not including the needless cameos and easter eggs and setup for future, non-Guardians films.
Source: Slashfilm