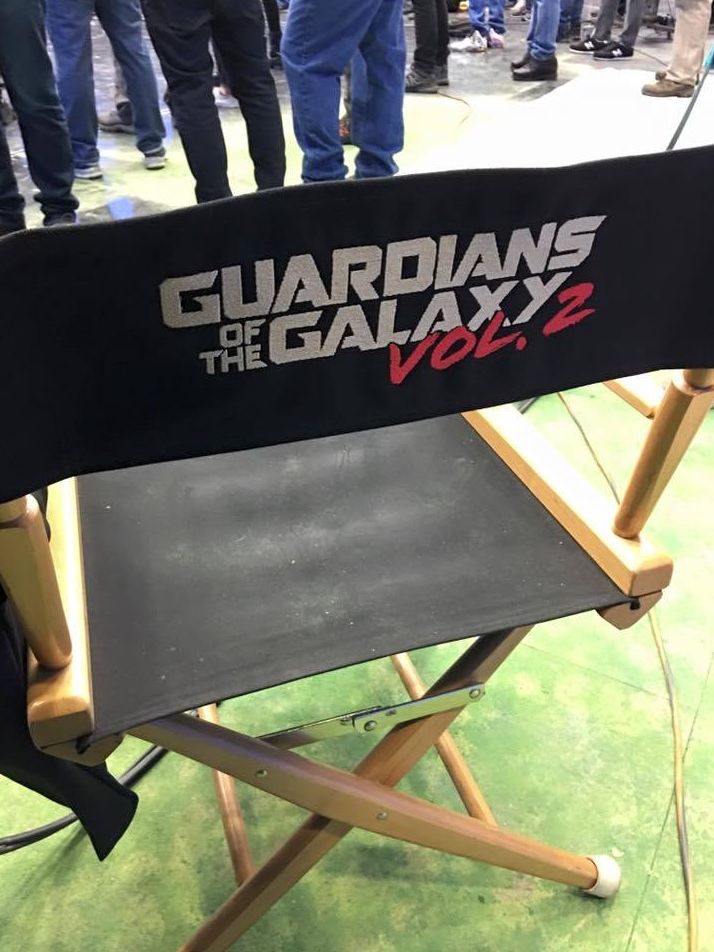 Guardians of the Galaxy Vol. 2 to Welcome One New Member to the Team

HaydnSpurrell As many comic book fans will attest to, the titular guardians (of the galaxy) in the upcoming sci-fi/superhero sequel is a team that's had various face lifts over the years in the pages of the comics.
And now we can expect a new member for the forthcoming Vol. 2. It has been rumoured fror some time that the line-up will expand, and now it;s been confirmed that at least one new member will join Star-Lord, Gamora, Drax the Destroyer, Groot and Rocket.
Director James Gunn in a recent Facebook interview praised one of the actresses who has joined the film, and has revealed that she'll be the new Guardian.
"We have a new cast member playing a new member of the Guardians of the Galaxy and she was the most awesome and easiest person I've ever had to cast. She blew me the [frick] away. She's amazing. I can't wait to share her with the world."
The only new actress that's been announced is Pom Klementieff, who is a relative unknown, though there could be another casting being kept very much under wraps. As for the character, she could be any number of them. Previous members of the team include Moondragon, Angela the Asgardian, Mantis, Captain Marvel, and Phyla-Vell.
Source: Cinemablend