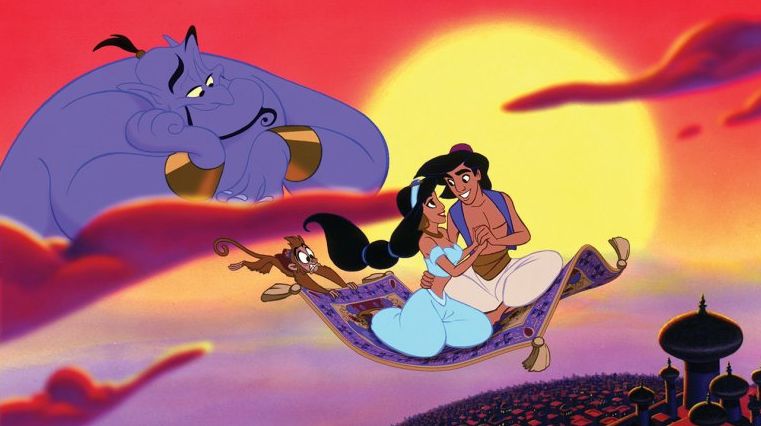 It was confirmed at the D23 Expo. We now know the start to the cast for the live-action Aladdin.
Jack Ryan's Mena Massoud will play Aladdin, Power Rangers Naomi Scott will play Princess Jasmine , and Will Smith will play the iconic Genie role made famous by the late Robin Williams.
The film will be directed by Guy Ritchie.
Follow Cultjer for more updates throughout D23 Expo.

ZachPerilstein in AladdinFollow
Cultjer's one and only Disney Reporter. Expert in Disney and Pixar films. I cover all things related to the Walt Disney Company.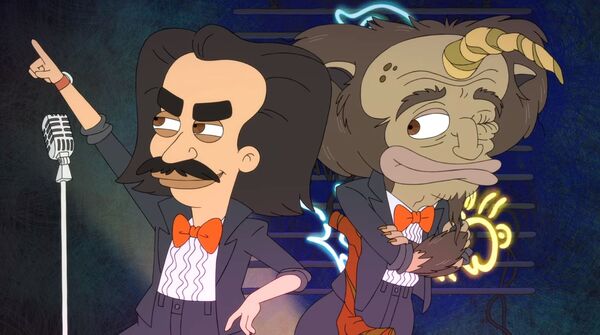 Netflix Renews 'Big Mouth' for Three More Seasons

ZachPerilstein in Big MouthFollow
Just after the news of Netflix canceling two shows. It looks like Netflix decided to deliver some good news to their subscribers. — Big Mouth has scored a massive three-season renewal from Netflix. Netflix has also signed the show's creators Nick Kroll, Andrew Goldberg, Mark Levin and Jennifer Flackett to a multi-year deal to produce adult animated content. Netflix is making big commitments to animated content. Netflix now has their very own in-house animation studio with big names and developing numerous projects.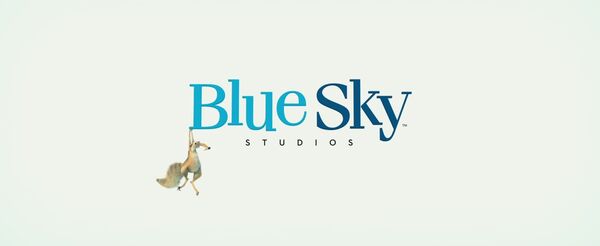 Fox Animation Co-President Andrea Miloro Is Stepping Down, Disney Is Assessing Fox's Blue Sky Studios

ZachPerilstein in Walt Disney PicturesFollow
Disney inherited the Fox Animation division Blue Sky Studios when they acquired 21st Century Fox for $71.3 billion. — Andrea Miloro, the co-president of Fox Animation, is departing the company. Disney is currently assessing Blue Sky Studios. Miloro wrote an email to Blue Sky employees this morning. "I am writing today with some news that is difficult to share, but I wanted you to hear it from me: I will be leaving Blue Sky,"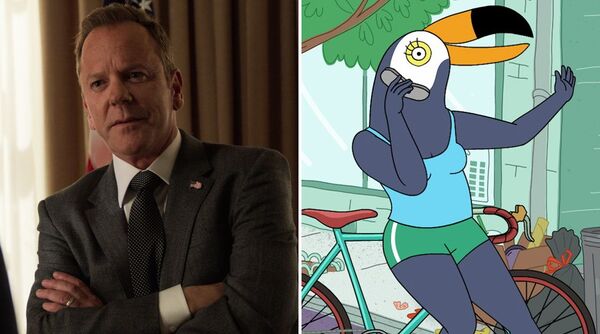 Netflix Cancels 'Designated Survivor' and 'Tuca and Bertie'

ZachPerilstein in NetflixFollow
It seems like Netflix is canceling more and more of its original content. — Today, Netflix canceled Designated Survivor which stars Kiefer Sutherland as President Tom Kirkman. The series originally began at ABC, and the first season followed the storyline of Kirkman being a low-level cabinet member who is selected to be the designated survivor during the State of the Union address. When the unthinkable disaster strikes the Capitol, Kirkman becomes the President of the United States of America.
More by ZachPerilstein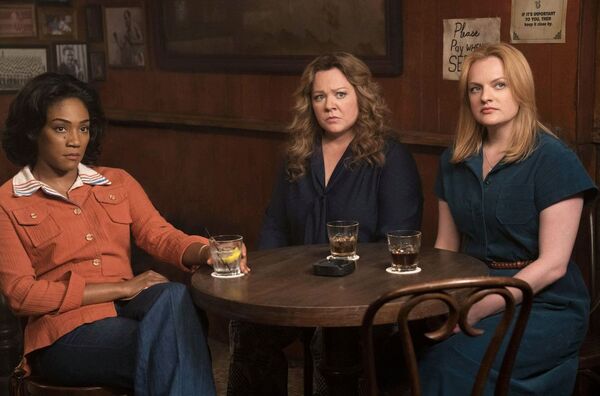 'The Kitchen' review

DelaliBessa in The KitchenFollow
Allow me second to wipe this clown makeup off. Your boy thought 'The Kitchen' was going to be 2019's Widows. Why the high expectations? Maybe its because it was adapted from a DC Vertigo comic. Or maybe it was just the cast which included three exciting actresses; Tiffany Haddish, Elisabeth Moss and Melissa McCarthy, who I expected to bring varying degrees of excellence to the table. 'The Kitchen' is also a 1970s New York crime flick so what could go wrong? Everything, apparently.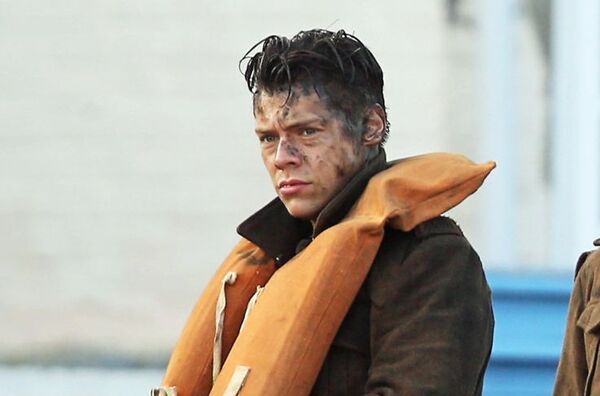 Harry Styles passes on 'THE LITTLE MERMAID'

GregHarmon in The Little MermaidFollow
The search for Prince Eric continues…. — Harry Styles has passed on playing the role of Disney's handsome prince. According to The Wrap, the 25-year-old singer-turned-actor "respectfully declined" Disney's offer despite multiple outlets assuring the entire world that Styles had landed the role opposite Halle Bailey in early July. Since then, 'no news' led many to presume a deal was done and Styles was locked in to star alongside Melissa McCarthy, Jacob Tremblay, Awkwafina, and Javier Bardem.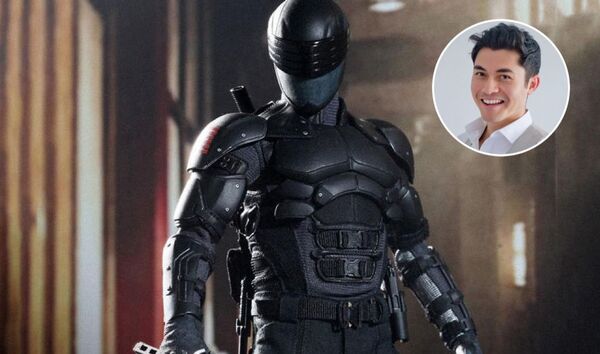 Henry Golding in talks to star in G.I. Joe spin-off 'SNAKE EYES'

GregHarmon in Snake Eyes (2020)Follow
Get ready to see a different side of Henry Golding. — We've seen Henry Golding play the 'Crazy' rich boyfriend and cunning husband, and now we're going to see him play Hasbro's silent military commando, SNAKE EYES.
Popular