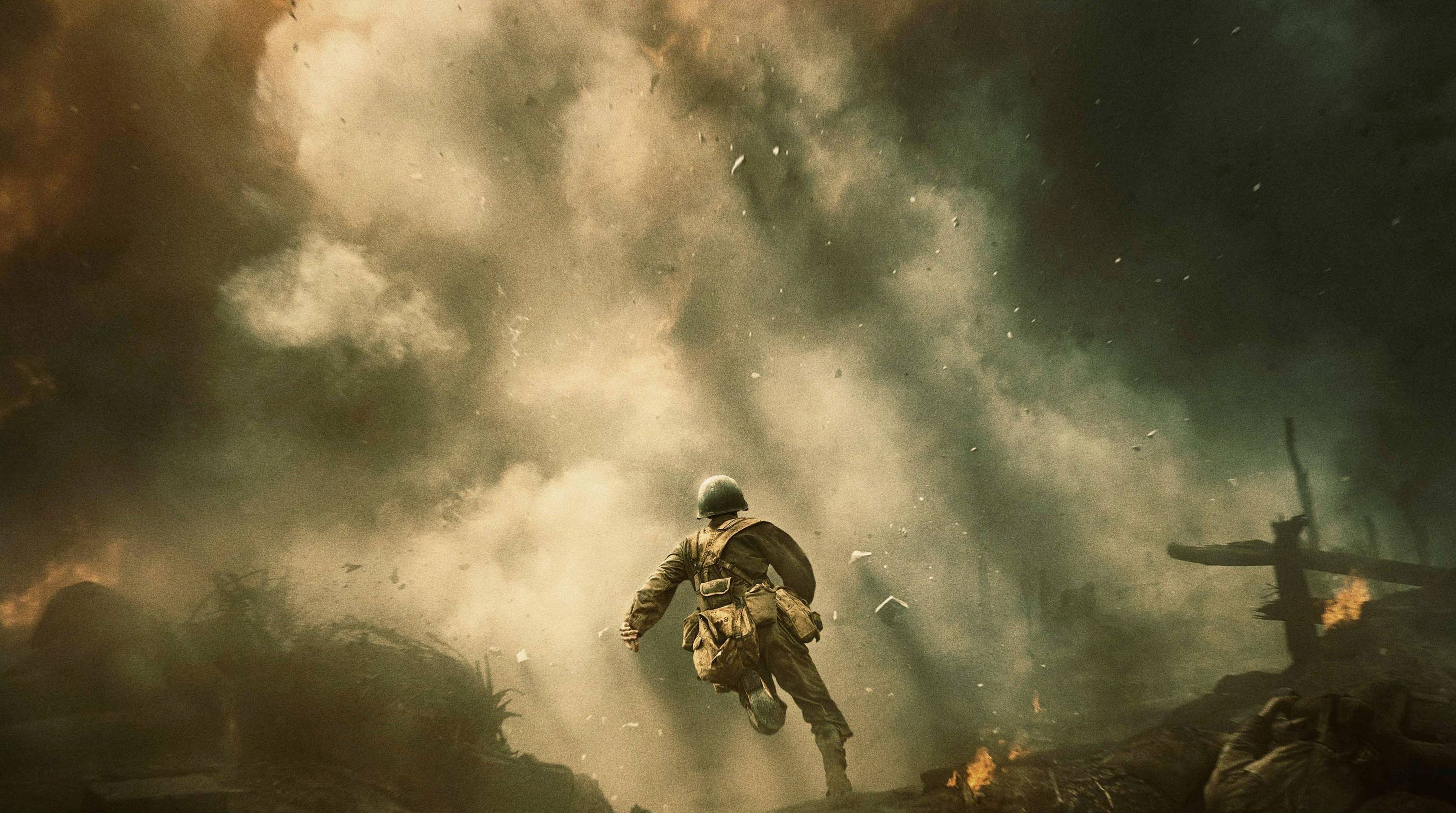 'Hacksaw Ridge' Passes $150 Million Worldwide

HaydnSpurrell Mel Gibson's stunning and engrossing World War II drama Hacksaw Ridge has earned over $150 million worldwide following its debut two months back. In the U.S., distributed by Lionsgate's Summit, it has earned $62 million, while under IM Global it has grossed $96 million internationally.
"We're delighted, but not surprised, to see that the film is working everywhere in the world and it's encouraging to have reached the $100 million overseas benchmark already," said IM Global CEO Stuart Ford. "With openings in major markets like the U.K., Germany, Italy, Brazil, and Japan still to follow, it looks as if we are on track for a really outstanding final international gross for an independently-financed film."
China has earned the film $58 million, the highest tallier and close to matching the U.S. take. The film has been given a thirty day extension in the middle kingdom, a rare feat for foreign films. It earned nine awards at the Australian Academy of Cinema and Television Arts, which included Best Film, best Direction, and Best Lead Actor. It follows Andrew Garfield as conscientious objector Desmond Doss, who saved 75 men during the Battle of Okinawa without carrying a weapon.
Source: Variety