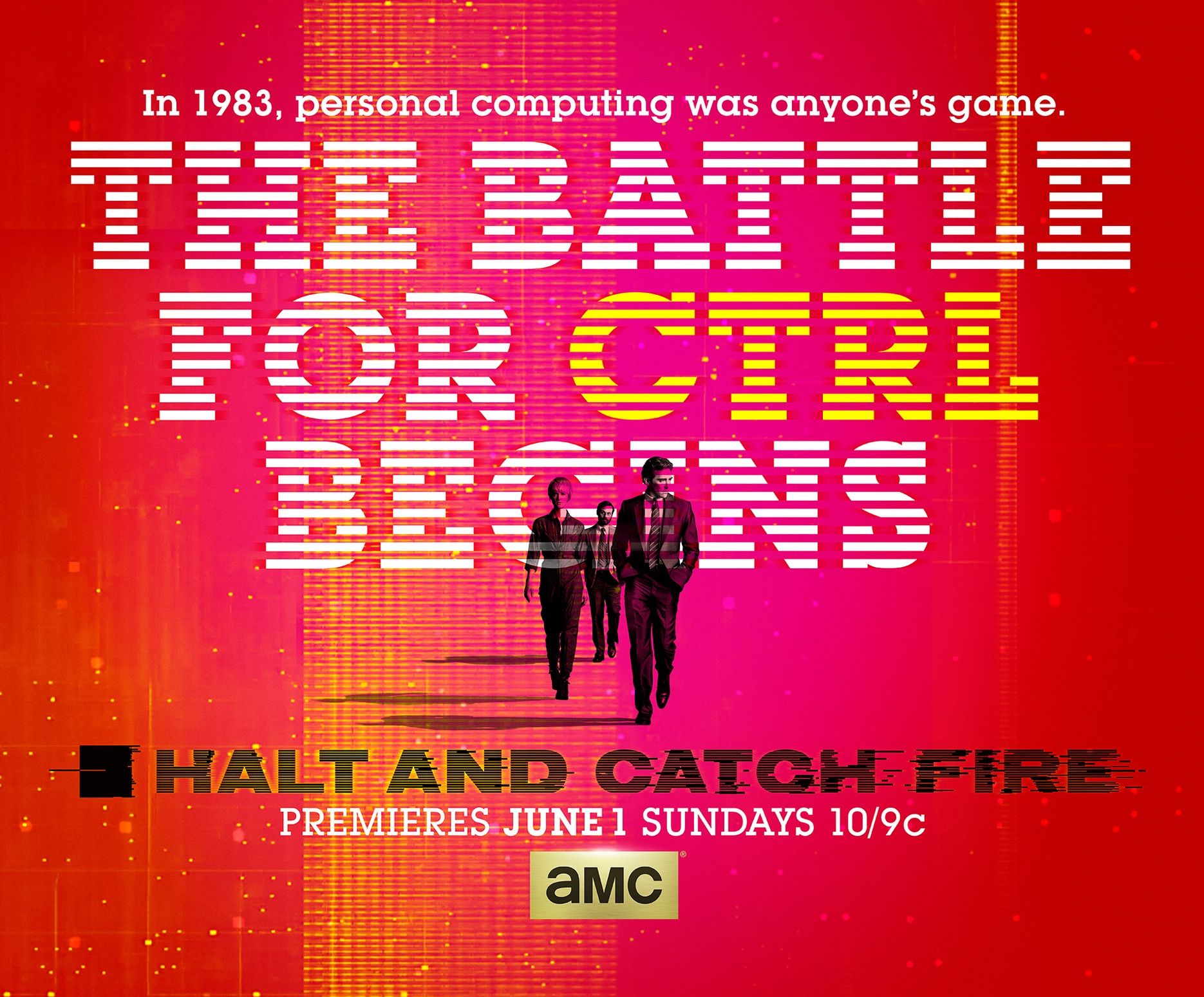 'Halt and Catch Fire' Gets Renewed for a Fourth and Final Season in 2017

HaydnSpurrell AMC's critically acclaimed drama Halt and Catch Fire has never seen big numbers in the ratings, which can usually be seen as a killer for any long-running series. But the network has put its faith behind the series, and has now renewed it for a fourth and final season.
This is impressive due to the fact that season 3 was always in question to begin with, and it was some time before we heard that it would be back on the air. The final season will consist of ten episodes. The third season airs its finale tomorrow night.
"We are so proud of 'Halt and Catch Fire' – a true passion project – and thank the critics and fans who have embraced this unique program," said Charlie Collier, president of AMC, SundanceTV and AMC Studios.
"Congratulations and thanks to creators and showrunners Christopher Cantwell and Christopher C. Rogers and to Halt's enormously talented writing team, producers, cast and crew. It is our great pleasure to renew this project for a fourth and final season, so we can all tune in to see if Cameron, Donna and the rest of the gang turn Swap Meet into eBay, Amazon or Facebook."
"First off, we've been incredibly fortunate to have a creative partner in AMC that has nurtured us from new writers into showrunners over these past three seasons. It has been our great privilege to watch the world of 'Halt and Catch Fire' expand and mature in that time, powered by our incredible cast, our exceptional crew, our absurdly talented writers, and our producing partners at Gran Via, all of whom have come to feel like our family," Cantwell and Rogers said. "In this fourth and final season, we are excited to end the show on its own terms and to give our story, these characters, and our fans the conclusion they so richly deserve."
Source: Comingsoon