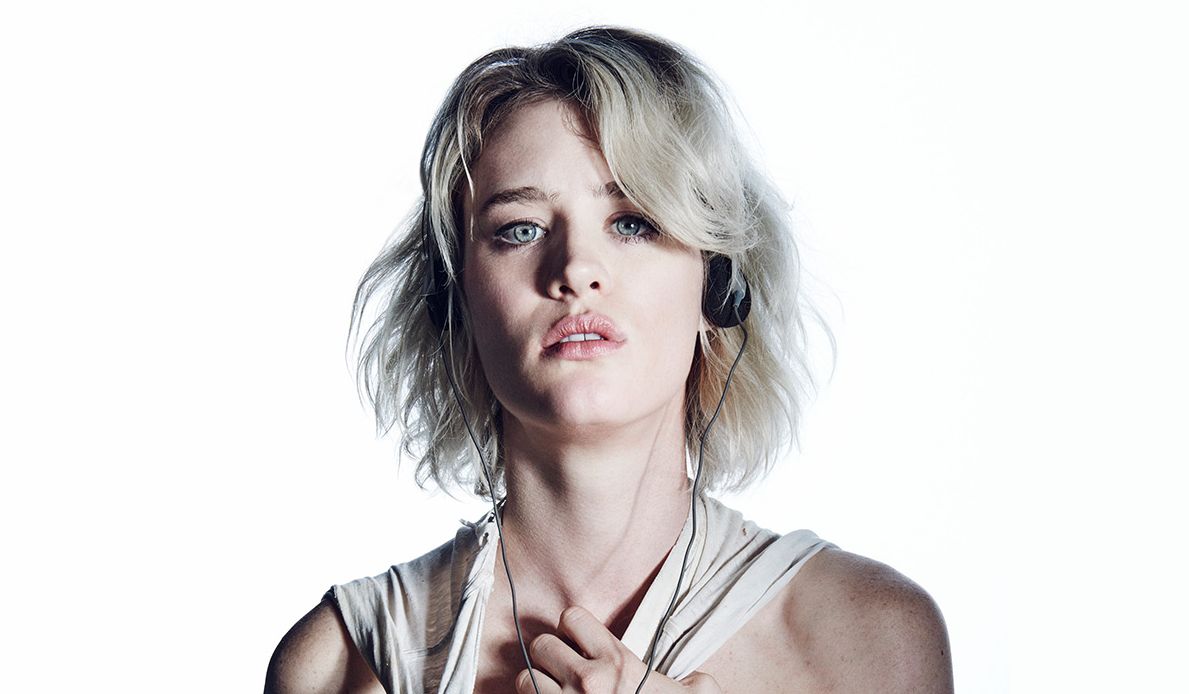 'Halt and Catch Fire' Star Mackenzie Davis Joins 'Blade Runner 2'

HaydnSpurrell The latest casting for the upcoming sequel to Blade Runner is Mackenie Davis, who has made a name for herself in AMC's drama Halt and Catch Fire, and has since gone on to play roles in That Awkward Moment and Ridley Scott's The Martian.
Details on her role have not been revealed. The actress joins Ryan Gosling, Harrison Ford, Robin Wright, Dave Bautista, Ana de Armas, Slyvia Hoeks, and Carla Juri.
The film is being directed by Denis Villeneuve and Sicario cinematographer Roger Deakins is re-teaming with him. The film is slated for October 6, 2017.
Source: Collider