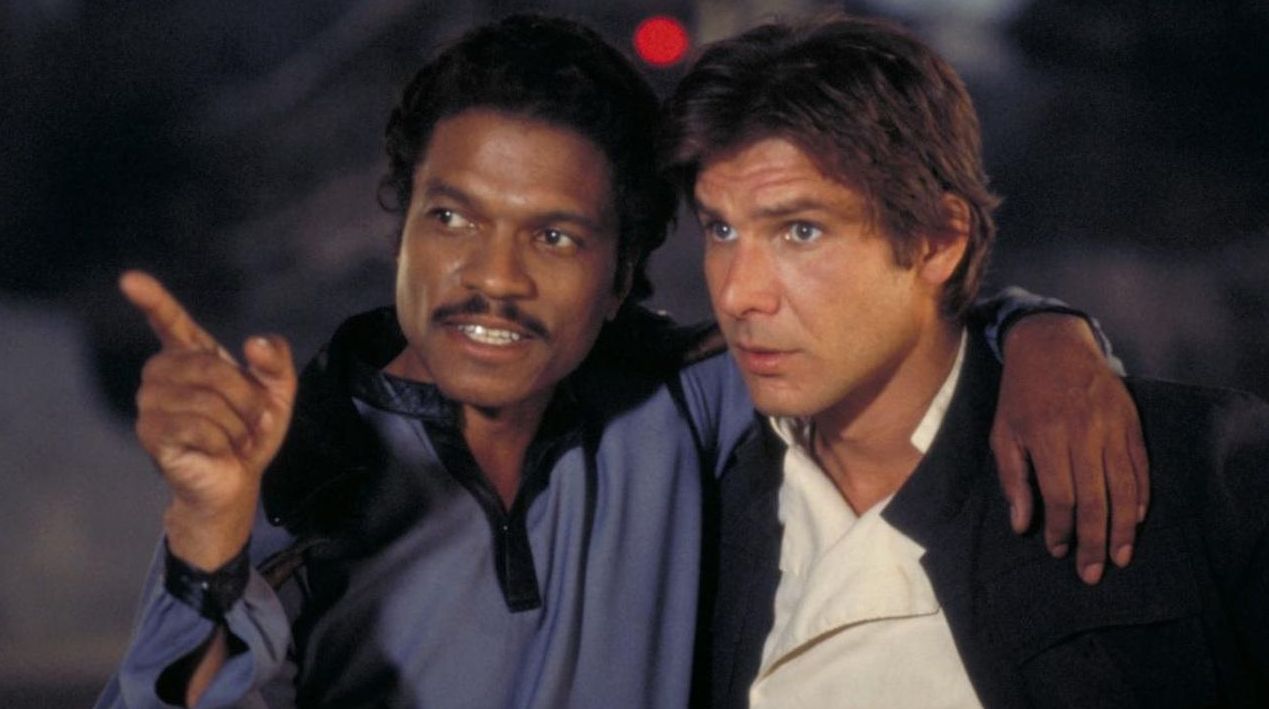 'Han Solo' Cinematographer Promises a Layered and Smart Tale of the Galaxy's Favourite Smuggler

HaydnSpurrell Phil Lord and Chris Miller are set to tell an early years story of Han Solo, along with fan-favourite Lando Calrissian, and most likely Chewbacca to round out what is a highly anticipated spin-off.
Cinematographer Bradford Young, while doing promotion for Arrival, spoke about the upcoming film, and the creative powers behind it. "Don't put those guys in a box because they have a vision, they know exactly what they want. They have no hidden agenda, but they do have an agenda; they have a way of seeing that's very special, and their collaboration is genuinely unique.
"So I have to say I had to get converted into that. I respect their work, I respect them as filmmakers, but I wasn't quite sure if there would be a good marriage between what I'm trying to pursue and the work that I'm doing and what they're doing, but they helped make that real clear to me early on by expressing some real interesting story [and] photographic ideas that really resonated with me."
Filled with praise for the filmmakers, Young says to expect something that's "complex," "layered," and "smart." "It's visual, it's dramatic, it's funny, it's uneasy, it's unexpected.
"We're doing our own thing, that's why we're there. Phil and Chris are there to bring what they bring to their films, their very unique vision, their perspective on story and they asked me to come bring what I bring, and so just for that it won't feel like any of the other films."
There's some high praise being thrown their way, and Young does confirm that they've been encouraged to break some rules along the way by the studio. Rogue One is first up, but in a couple of years, this one is one to look forward to.
Source: Slashfilm