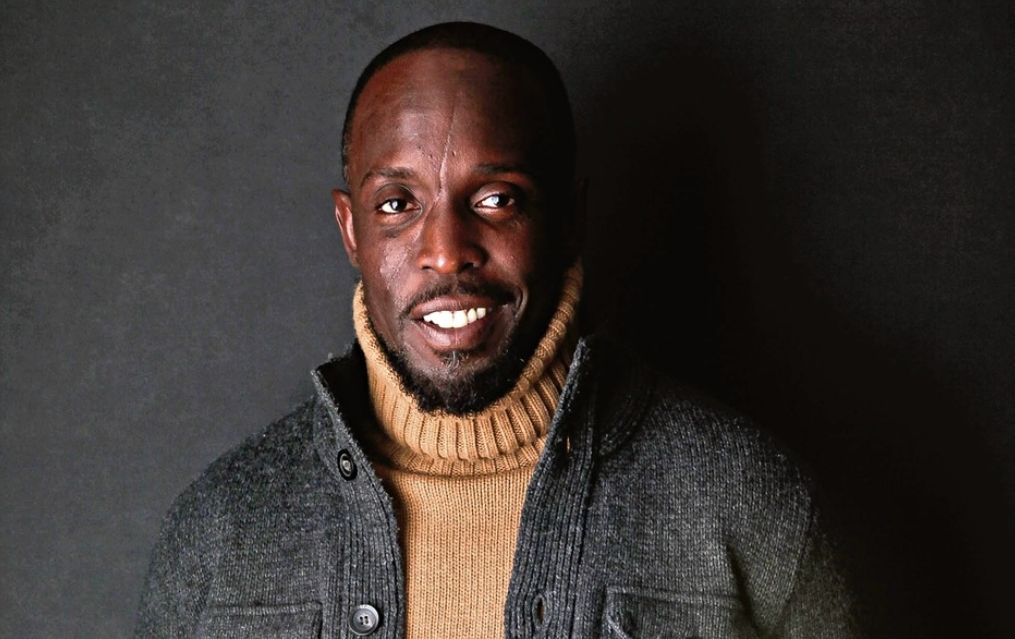 'Han Solo' Star Wars Spinoff Adds Michael K. Williams to Cast

HaydnSpurrell Michael K. Williams has joined the Han Solo prequel Star Wars story as a late addition in the midst of shooting. He joins a cast that includes Alden Ehreinreich and Donald Glover.
No details are available on the character he's playing, though he is in final talks for the role. The story of the film takes place prior to A New Hope, and will have a "heist or western type feel." It will feature Chewbacca and will supposedly feature the events that saw Han win the Millennium Falcon from Lando.
Emilia Clarke and Woody Harrelson also star, as well as Phoebe Waller-Bridge and Joonas Suotamo. Thandie Newton recently joined the film in an undisclosed role. Williams, meanwhile, has seen fame come via HBO dramas The Wire and Boardwalk Empire. He starred in The Night Of in 2016 while also featuring in Triple 9, Ghostbusters, Assassin's Creed, and more.
Source: http://www.slashfilm.com/han-solo-michael-k-williams/