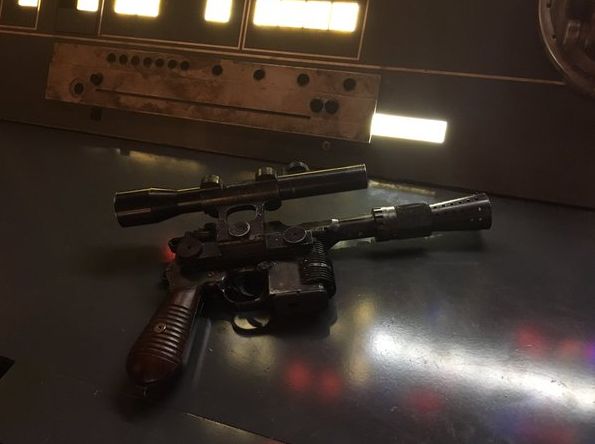 'Han Solo' Stars Alden Ehrenreich and Donald Glover Discuss the Film

HaydnSpurrell Donald Glover has been officially announced to join Aldren Ehrenreich's Han Solo, playing Lando Calrissian in what is sure to be a film many Star Wars fans are both excited for and a little hesitant toward.
"I had an audition process that went on for a long time, and I got to spend a lot of time with the guys who are directing the film," Ehrenreich told Interview magazine. "Getting to be around them and being around the world a little bit has been the main experience so far. I did my audition on the Millennium Falcon for one of my screen tests, which was pretty cool."
Glover, meanwhile, discussed the role on The Ellen DeGeneres Show, saying that "I'm very honoured. It's a very big deal."
Source: Comingsoon