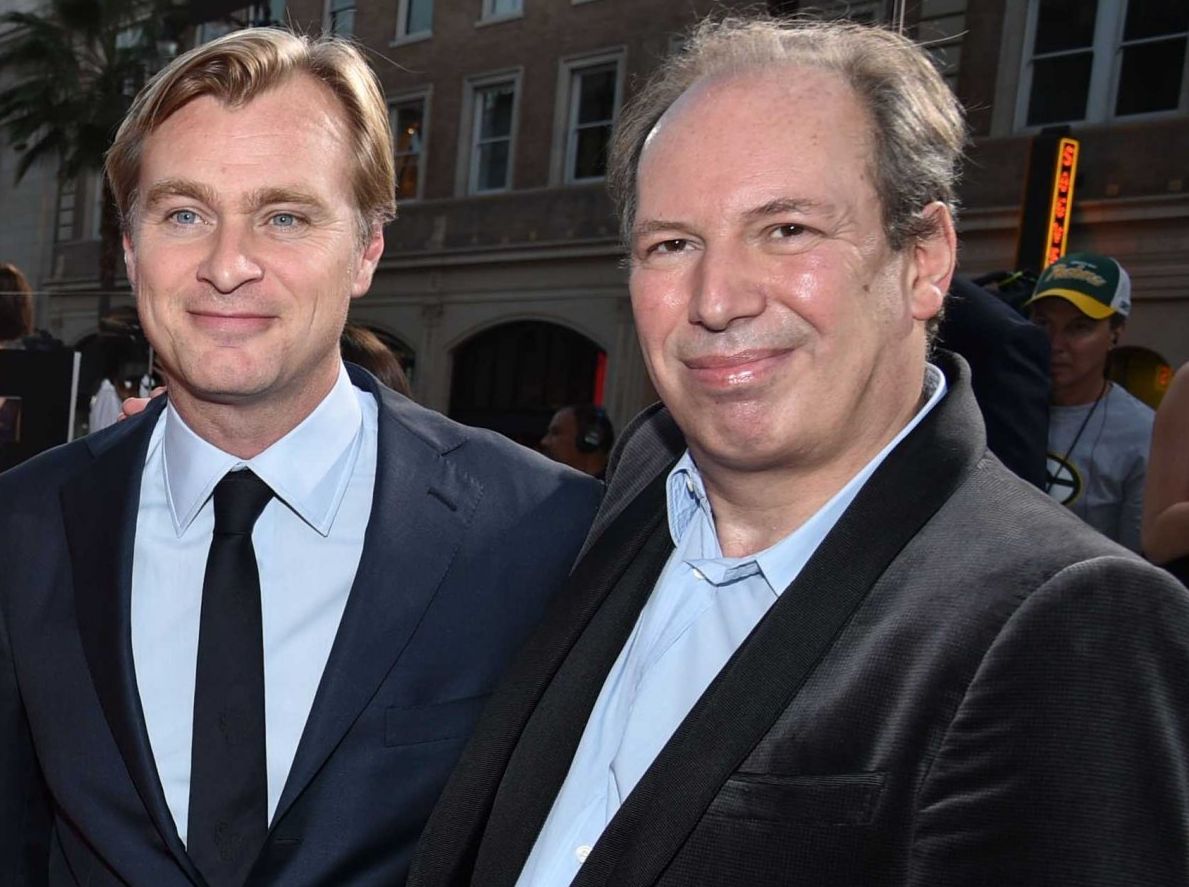 Hans Zimmer and Christopher Nolan to Continue Collaboration with 'Dunkirk'

HaydnSpurrell So does it come as a surprise to anyone that Nolan has sought out a partnership with Hans Zimmer for his latest project? The two have shared incredible success, working together on every one of Nolan's films since Batman Begins.
What's interesting is to ponder how Zimmer's style will fit into the World War II set drama of this kind, and yet we can arguably say the same for Nolan, who is venturing into unknown territory with this latest project.
On top of that, it is expected that Tom Hardy will play a role, having starred in Inception and The Dark Knight Rises before this, and editor Lee Smith will return (also been working with Nolan since 2005's Batman Begins).
Plenty will be excited about what this project can bring, so we wait with anticipation for more casting news in the coming weeks and months.
Source: Slashfilm