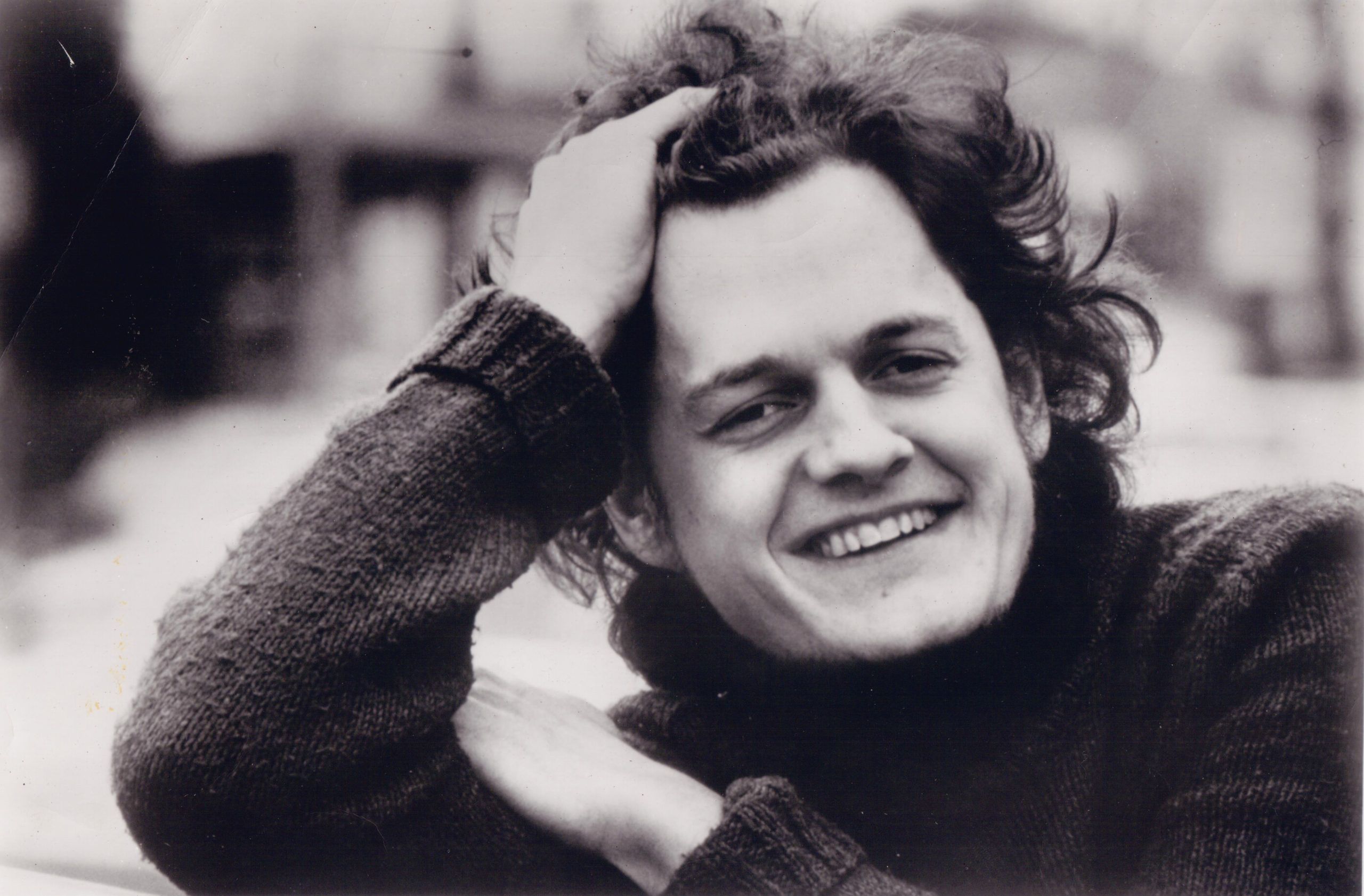 'Harry Chapin: When in Doubt, Do Something' Review

LightsCameraJackson Critic Yes, there have been an arena full of music icon documentaries made over the past few years. But trust me — this one tops the charts.
"Harry Chapin: When in Doubt, Do Something" is a comprehensive and fulfilling look at the legendary singer/songwriter, who died in 1981 at the age of 38. It celebrates the artist (best known for iconic '70s story songs "Taxi" and "Cat's in the Cradle") and the man (who used his status and riches to fight world hunger).
The first half chronicles Chapin's rise to stardom: from early success playing in folk bands with his brothers – to his break-out solo career. Then, the focus turns to the singer's tireless work as co-founder and driving force behind 'WhyHunger" — and his political lobbying in Washington, D.C. to establish a world hunger commission.
Director Rick Korn jam-packs the film with two things: Chapin's incredible music and heartfelt interviews with Harry's family members, friends and famous colleagues (including Billy Joel, Bruce Springsteen and Pat Benatar) whose lives he touched in unique ways. Nearly 40 years after his death, these recollections are vivid and emotionally raw.
There's plenty of archive footage of Chapin. There's not a single moment in which he's anything but 100% authentic. And the songs are masterfully weaved through the narrative, both performed on camera and as a background soundtrack. But one song gets special treatment. One of the doc highlights features "Cat's in the Cradle" showcased in a terrific montage of TV shows that have referenced that song's parent-child relationship concept. It's a shining movie moment of 2o20.
"When in Doubt, Do Something" was a Chapin motto. He handed-out lots of advice to his fans at concerts, during TV appearances and even while visiting high schoolers. He was a performer — but also a man on a mission. And he never stopped – playing more charity concerts than paying ones in the final years before his untimely death.
There's an ease and comfort to watching a very personal documentary about someone who wasn't perfect but did so much good in his short time on this Earth. The only question is why it took this long for a bio-doc on Harry Chapin to be made.
But this is also the perfect time. Korn actually brings Chapin's legacy to present day. Long Island Cares, the regional food bank he founded in 1980, has been playing a major role in feeding the needy since the COVID-19 pandemic hit back in March.
This is an impressive documentary about a remarkable person who lived a life we all can learn from.