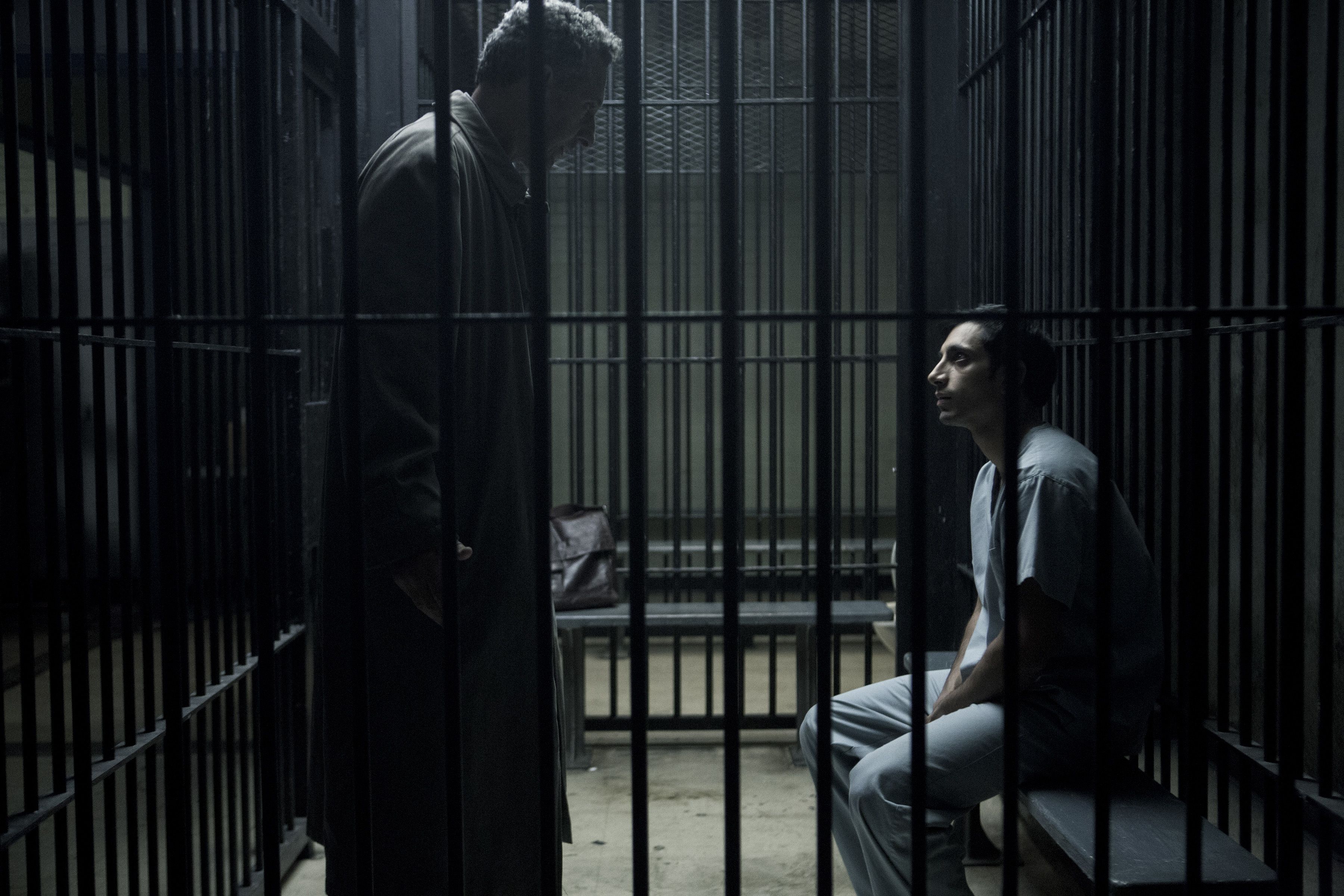 HBO Hoping for New Seasons of 'The Night of' and 'True Detective'

HaydnSpurrell HBO stumbled on two hits with The Night Of and True Detective, a few years apart, though even if the latter did present a lackluster sequel, network programming boss Casey Bloys is still "hopeful" that both shows will get the greenlight. As he puts it, the creators behind both shows are "closing in on ideas that they are excited about."
The Night Of aired in 2016 and was based on British miniseries Criminal Justice, and was created by Richard Price and Steven Zallian. Nic Pizzolatto wrote the entirety of True Detective's two seasons. While its second season aired in 2015, its the unforgettable first season from 2014 that ensures people will give any new episodes a chance.
Both shows (if we're talking season 1's) were received well enough that it's small wonder the network wants more. While True Detective's future has been up in the air in recent times, with a lot of chatter about its future last year, and with its creator working on a potential series starring Robert Downey Jr., it still seems the network is more than willing to give it another shot.
Deadwood still, meanwhile, has no script for its feature film, which has long been in the pipeline but has never come close to being fully realised.
Source: Deadline