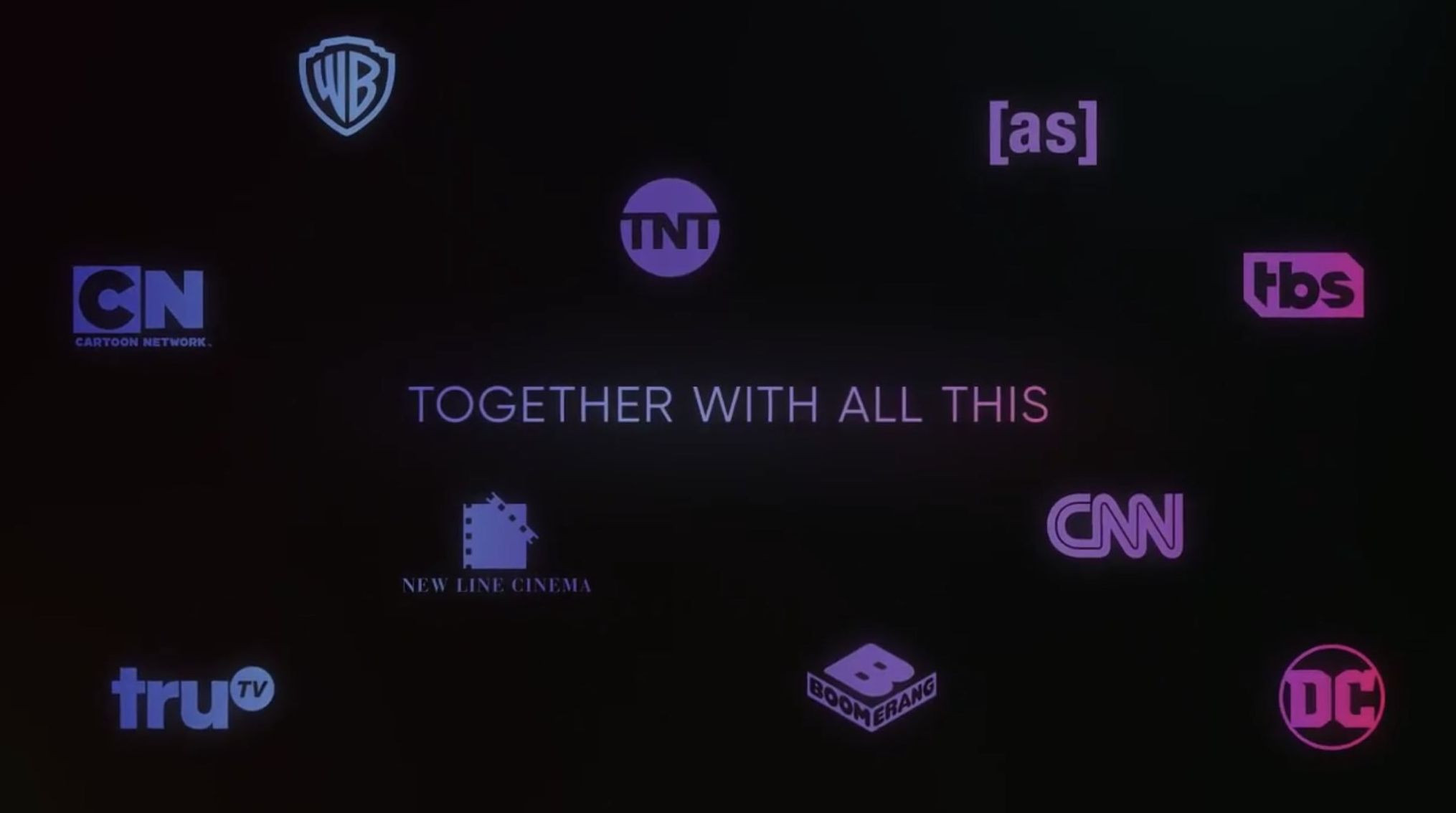 HBO Max will include live news and sports

ZachPerilstein Disney Reporter WarnerMedia's new streaming service will feature live news and sports.
The live aspect of HBO Max won't happen in the early stage. So, don't expect in the spring of 2020 that you'll get live NBA games and CNN shows on HBO Max.
AT&T's (WarnerMedia's parent company) CEO Randall Stephenson said you can assume there will be live elements on HBO Max. Stephenson continued to stress the importance of live sports on HBO Max: "Those unique live sports — NBA, Major League Baseball, NCAA basketball — will be important elements for HBO Max. The same with news ... Exclusive content has been important for as long as the TV business has been around. We don't see that changing,"
Stephenson also mentioned Turner and Bleacher Report as possible assets for sports content on HBO Max. HBO Max will launch in Spring 2020 with Friends, Game of Thrones, Pretty Little Liars, The Fresh Prince of Bel Air and library content from Warner Bros., New Line, HBO, TNT, TBS, TruTV, TCM, Cartoon Network and Adult Swim. Later on there will be more content from CNN and the Turner Sports properties.
I guess they want to stuff this service to the max. Considering WarnerMedia plans to charge a higher monthly price than its competitors.
Follow Cultjer for more news on HBO Max.