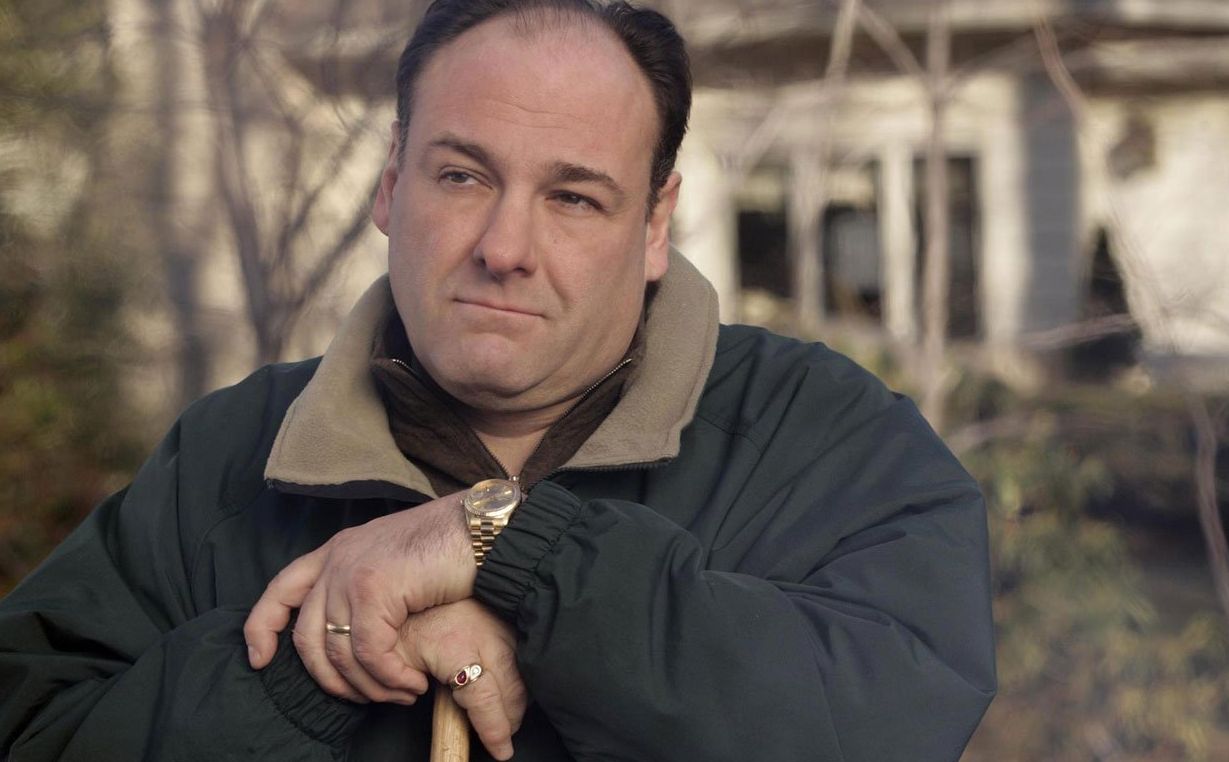 HBO Set Summer Premiere for the Late James Gandolfini's Passion Project 'Criminal Justice'

HaydnSpurrell HBO's upcoming limited series The Night Of looks to bring to life the passion project of the late James Gandolfini, and will premiere this Summer.
No specific date has been set, but John Turturro and Riz Ahmed star in the eight-part miniseries, which is based on Peter Moffat's Criminal Justice BBC series that aired in 2008-09. Steven Zaillian is the director while Richard Price is writing.
Gandolfini was originally to play the role of Jack Stone, but that will be filled by Turturro. Robert De Niro was on board until scheduling conflicts in fall 2013 pulled him out of it. Gandolfini has a posthumous executive producing credit.
The series is an exploration of a complex New York City murder case with cultural and political overtones. It delves into police investigation, legal proceedings, the justice system and the feral purgatory of Rikers Island, where the accused await trial for felony crimes.
Source: Deadline