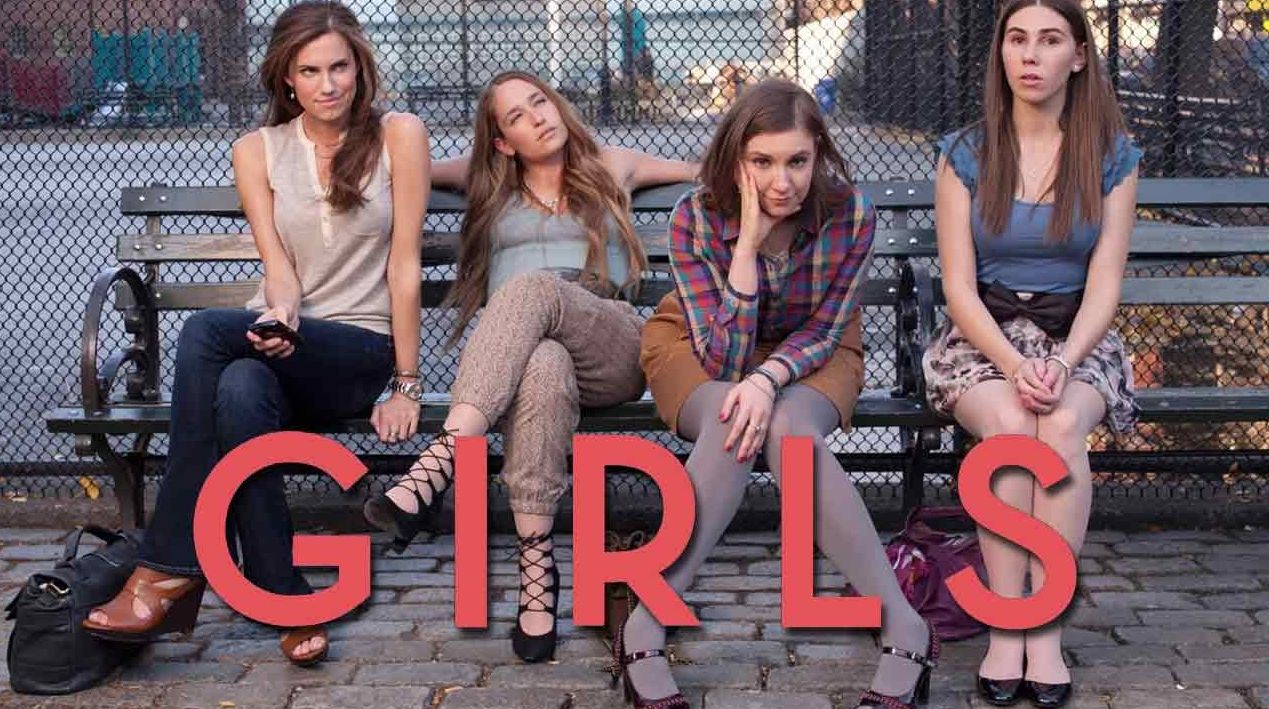 HBO's 'Girls' to End at Season 6

HaydnSpurrell About to enter it's fifth season, one of HBO's major original scripted series is set to end next year, with season 6 being the comedy's final go-around.
Previously, series creator Lena Dunham has suggested that the show would end sooner rather than later, and even suggested the idea of the show ending at season 6 back in September: "I started working on this show when I was 23, and I'm going to be 30 so it kind of feels right that this show kind of sandwiched my 20s and then I go off into the world."
Considering its focus on the cultural experience of life in a person's 20s, it sounds fitting that the show would end at this point. Not to mention, many shows tend to overstay their welcome to begin with.
Its regular cast members have managed to craft a career stemming from their time on the show. Adam Driver of course plays the villain in the Star Wars franchise, while Alex Karpovsky plays a role in the upcoming Hail, Caesar!. Considering all of this, it seems a fitting farewell for a show that never broke records but always managed to reserve itself a corner in the competitive television world.
Season 5, for now, begins February 21 on HBO.
Source: Collider