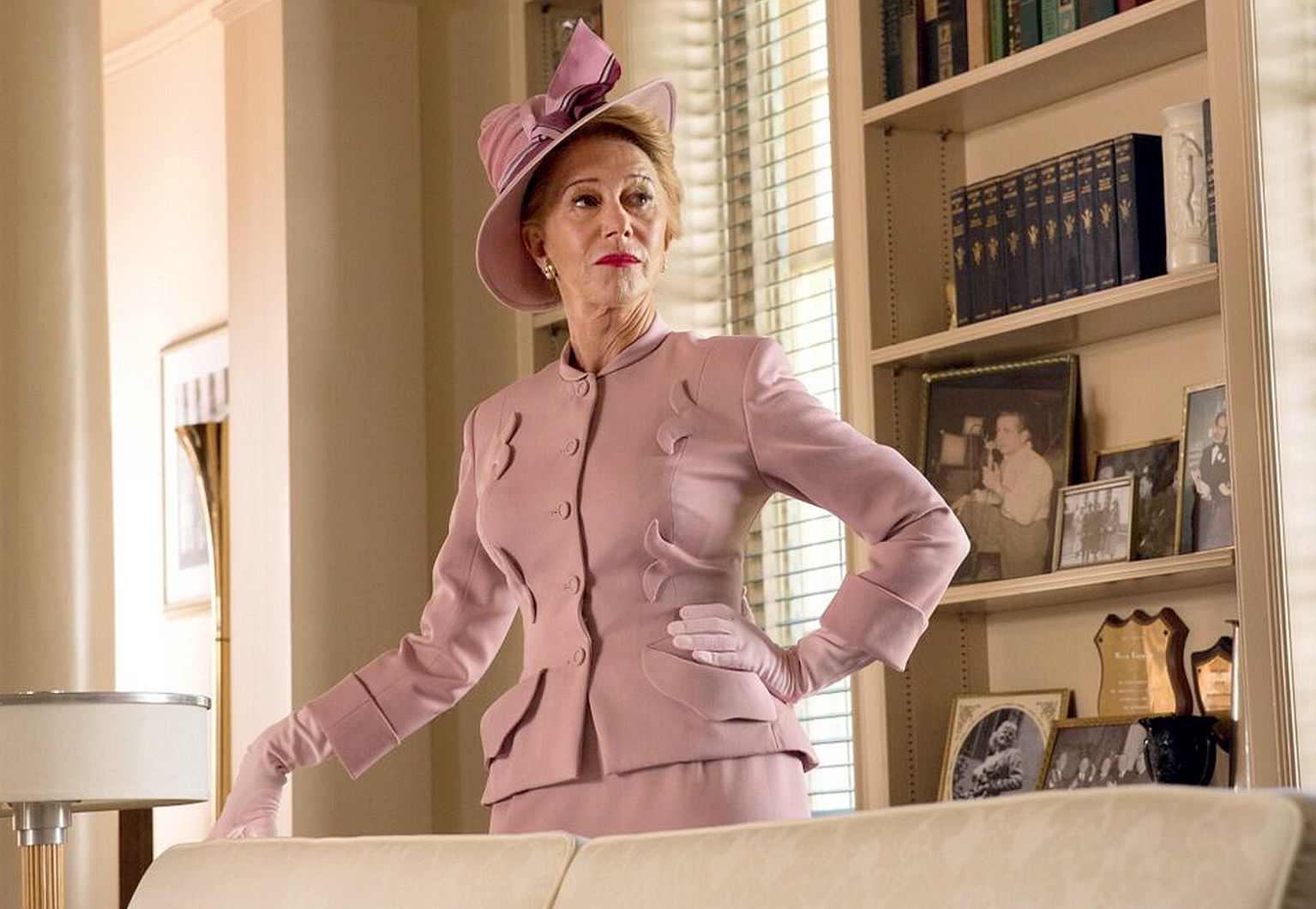 Helen Mirren Joins Disney's 'The Nutcracker and the Four Realms'

HaydnSpurrell Disney is all about retellings, and one of its upcoming projects is The Nutcracker, which is set to star Keira Knightley. In talks to join Knightley is Helen Mirren.
She would join Mackenzie Foy, Misty Copeland, and Morgan Freeman in a film that's putting together a pretty respectable cast. Based on the 1816 tale The Nutcracker and the Mouse King, the film follows one of Clara's Christmas toys coming to life and battling the evil mouse king with seven heads.
Lasse Hallstrom will direct from a script by Ashleigh Powell. Mirren was last seen in Trumbo and will next be seen in Will Smith's Collateral Beauty. She also cameos in Fast and Furious 8.
Source: Variety