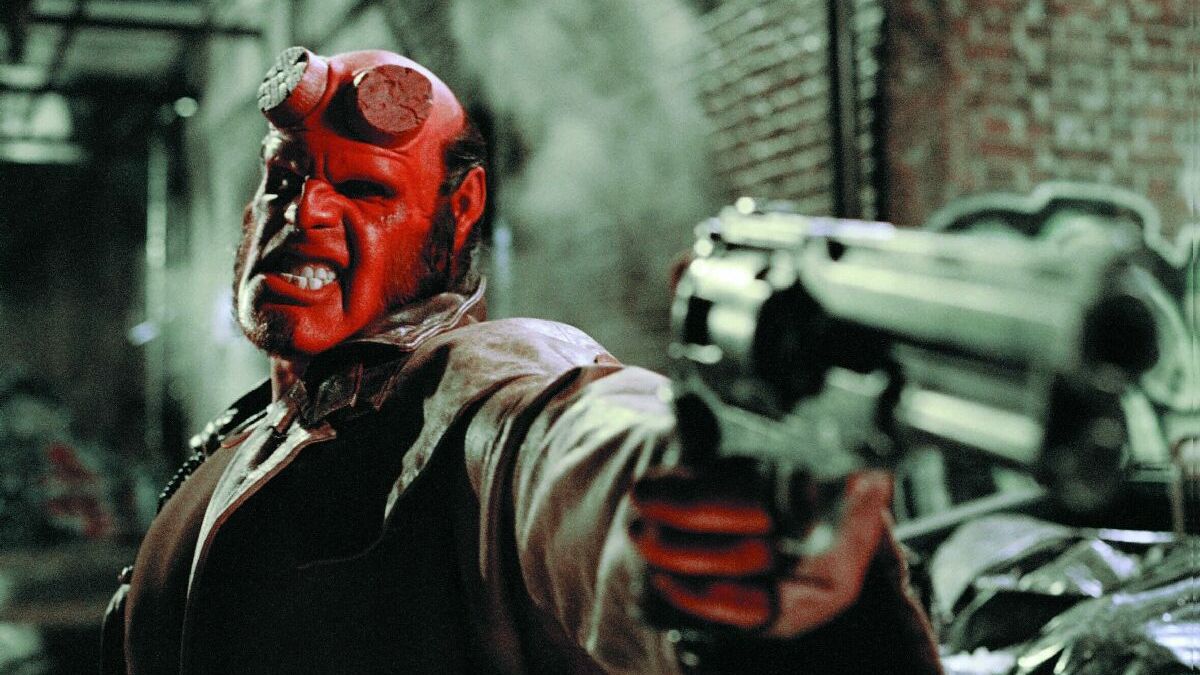 'Hellboy 3' is Officially Out of the Question

HaydnSpurrell Director Guillermo del Toro has informed us all that, despite some gallant efforts, Hellboy 3 will not be happening.
The Crimson Peak and Pan's Labyrinth director revealed the news on Twitter. Hellboy 3 Sorry to report: Spoke w all parties. Must report that 100% the sequel will not happen. And that is to be the final thing about it — Guillermo del Toro (@RealGDT) February 21, 2017
Del Toro had recently been vocal about sitting down with creator Mike Mignola and star Ron Perlman to talk the sequel if fans showed enough support and interest online. While the numbers were high, it seems something hasn't gone to plan.
Fans of the character can check out Mignola's enormous body of work on the character, which will offer not just some dark and compelling storytelling but some of the best artwork you're going to find on the stand.