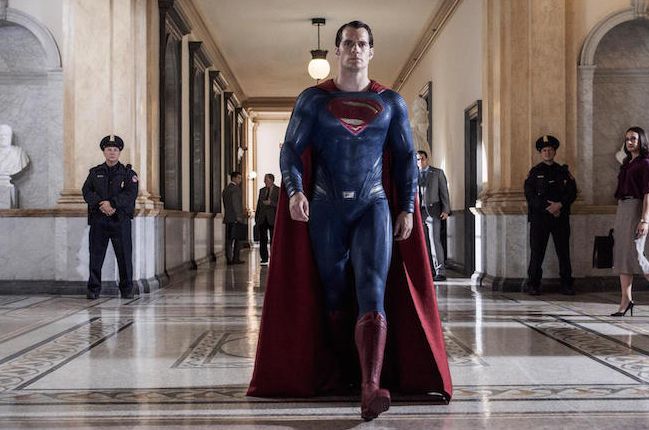 Henry Cavill Joins the Cast of 'Mission: Impossible 6'

HaydnSpurrell The big blue of the DCEU himself is headed to the Mission: Impossible franchise. Henry Cavill has joined the cast of the sixth film in the long-running action franchise. Shooting begins on the film next month, with Christopher McQaurrie the first director to retain the reigns for a second go following the fifth film.
Cavill reportedly plays "some sort of right hand to the head of" Ethan's (Tom Cruise) team. Rumours are that Alec Baldwin is playing the head of the unit, reprising his co-starring role in Rogue Nation. Variety also confirms that Jeremy Renner is returning for the film despite his commitment to Avengers: Infinity War. The size of his role, along with Rebecca Ferguson and Simon Pegg's, is unclear.
While we know nothing of the film, McQuarrie recently gave hints at a more character-focused outing for the character of Ethan. "I've seen five of these movies and I don't know who Ethan Hunt is. One movie sort of dealt with his personal life; the other movies are about people speculating what's really going on in Ethan's head. I want to know who Ethan is in this movie, I want an emotional journey for this character, and Tom really embraced it. I don't want to string together a bunch of action scenes, I want to actually deal with character. So I put Ethan in a bunch of complicated moral quandaries, and I'm trying to find ways to connect them – and then, ironically, the way to connect them was through giant action scenes."
The film is set to open in theaters July 27, 2018.
Source: http://www.slashfilm.com/mission-impossible-6-casts-superman-himself/