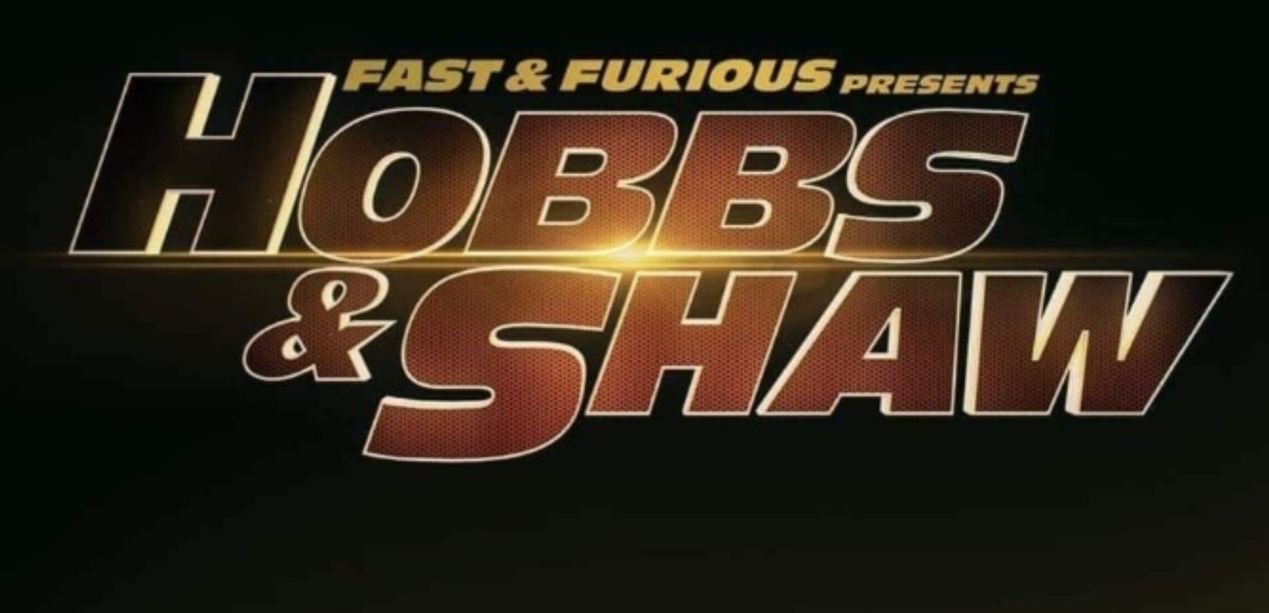 'Hobbs & Shaw' Review

LightsCameraJackson Critic In a recent interview, Dwayne Johnson said the intention of "Hobbs & Shaw" was to make a movie that not only fans of the "Fast & Furious" series would enjoy but also those who've never seen a "F&F" movie. Turns out "Hobbs & Shaw", featuring Johnson's Luke Hobbs and Jason Statham's Calvin… I mean, Deckard Shaw, fails to do either.
This spinoff has about 10% of the flavor, flare and fun of a "Fast & Furious" flick. That's it. The other 90% is comprised of tired elements from other action movies, including "Red", "Deadpool", "Central Intelligence" and even the animated "Moana". There isn't a spark of originality in the "Hobbs & Shaw" script or extensive action scenes. Most of the "surprise" moments were given away in the equally drawn-out trailers.
"Hobbs & Shaw" is not fast, but it may make you furious as you watch all this on-screen talent being wasted.
Johnson and Statham engage in two kinds of smackdowns. There's the physical one early in the film, as the two enemies are forced to work together on a mission to save the world. And then for the rest of this 2:15 mindless marathon the pair battle verbally, trading Kindergarten-level jabs and one-liners. The constant ying-and-yang is annoying and tiring.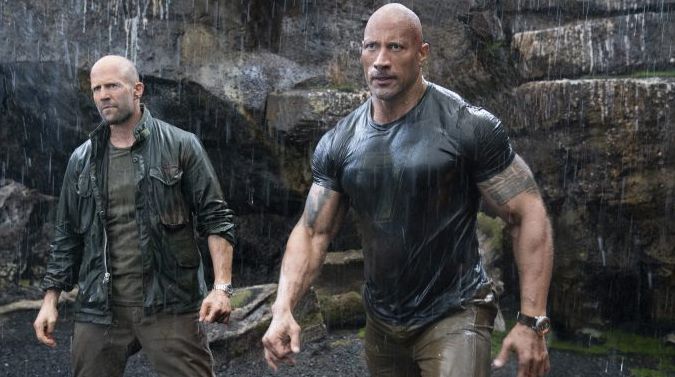 Idris Elba steps into the thankless, robotic role of cyber villain Brixton (aka Black Superman). And as for the central female, it's "The Crown" Emmy nominee Vanessa Kirby, who plays Shaw's younger sister Hattie. She's got a destructive virus trapped inside her that Brixton wants so he can adjust the human population (he must be a friend of Thanos). Kirby also doesn't get much to do, except vie for the affection of Johnson, who's a whopping 16 years older than she is.
Director David Leitch ("Atomic Blonde") relies too heavily on slow-motion and the constant Johnson v. Statham sparring. "Hobbs & Shaw" lacks all the excitement and heart of the "Fast & Furious" movies. There isn't as much at stake, nor is there an ounce of sophistication. There's really no legitimate purpose behind this film – other than to make money.
The climactic action sequence in Samoa (again, featured prominently in the trailers) includes the quickest night-to-day transition in movie history. The sky does not go from pitch black to bright blue in under nine minutes. Not even in Samoa.
Other than one surprise cameo, "Hobbs & Shaw" is largely mindless and uninspired. It's unclear whether this is setting up a separate franchise, or if Johnson just wanted to star in a movie of his own within the saga before it (eventually) wraps up. My hope is for "F&F" to get back on track with its next two installments (currently set for 2020 & 2021) – with surprising stories that make us care about the characters, and car races and chases that blow us away.
That's what this series is all about, and what this spinoff simply doesn't capture.