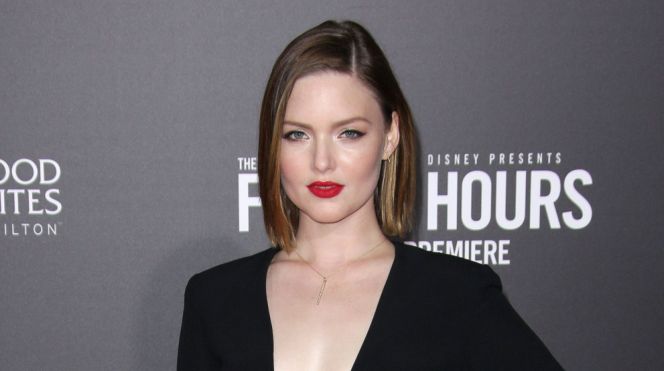 Holliday Grainger Joins J.K. Rowling's 'Cormoran Strike'

NadiaA71 BBC's 'Cormoran Strike' adds another name to its list of cast as Holliday Grainger (The Borgias, Anna Karenina) joins the crime series as the female lead. Grainger will play Robin Ellacott the assistant and secretary of Strike who will be portrayed by Tom Burke (War & Peace).

Based on a book series by J.K. Rowling (under the pseudonym of Robert Galbraith) Cormoran Strike follows a war veteran turned private detective operating out of a tiny London office. Ellacott, who started as a temp at the beginning of the book, becomes more and more involved with Strike's complex cases.
"I'm thrilled to be joining the creative team behind 'The Strike Series', especially with the role of Robin Ellacott." Grainger said. "Her grounded strength and intelligence is going to be a joy to explore. I can't wait to dive into the wit and grit of Strike's cannily observed London"
Filming is expected to start sometimes in November.
src: variety