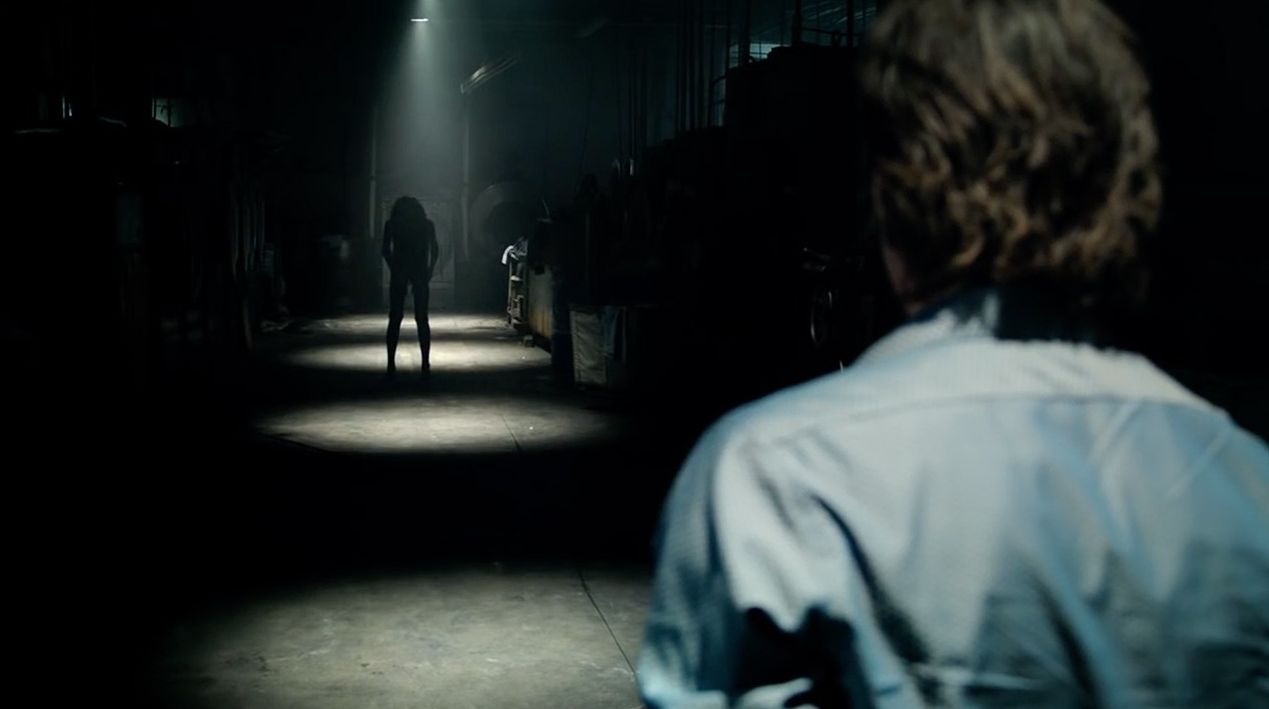 Horror Film 'Lights Out' Getting a Sequel at New Line

HaydnSpurrell Made on a budget o $4.9 million, and having earned $27 million domestic and $35 million worldwide since opening last friday, New Line has announced a sequel to Lights Out is very much in development.
Director David F. Sandberg has confirmed that he will be back to follow-up his feature film debut. Having been behind the no-budget short film himself, it seems that this will be his project until it ends.
"My wife and I tried to get money to do movies in Sweden, applying for grants and we got turned down," he said from the set of Annabelle 2, which he is now directing. "I said, screw it. I have a camera and she's an actress.
I got lights from IKEA, we built our own dolly and made Cam Closer, this short where a phone allows you to see the future, and a woman sees her murder and then tries to stop it. We put it online, didn't get a huge response, but we thought, this is great, let's keep doing that.
"And then this British online collective, Bloody Cuts had this competition for a three minute short film, and we made Lights Out."
Eric Heisserer will write the sequel, while James Wan will produce again. Sandberg is in the process of selling the rights to his other short films, and proclaimed that he will keep making them for fun and the decreased pressure.
Source: Deadline