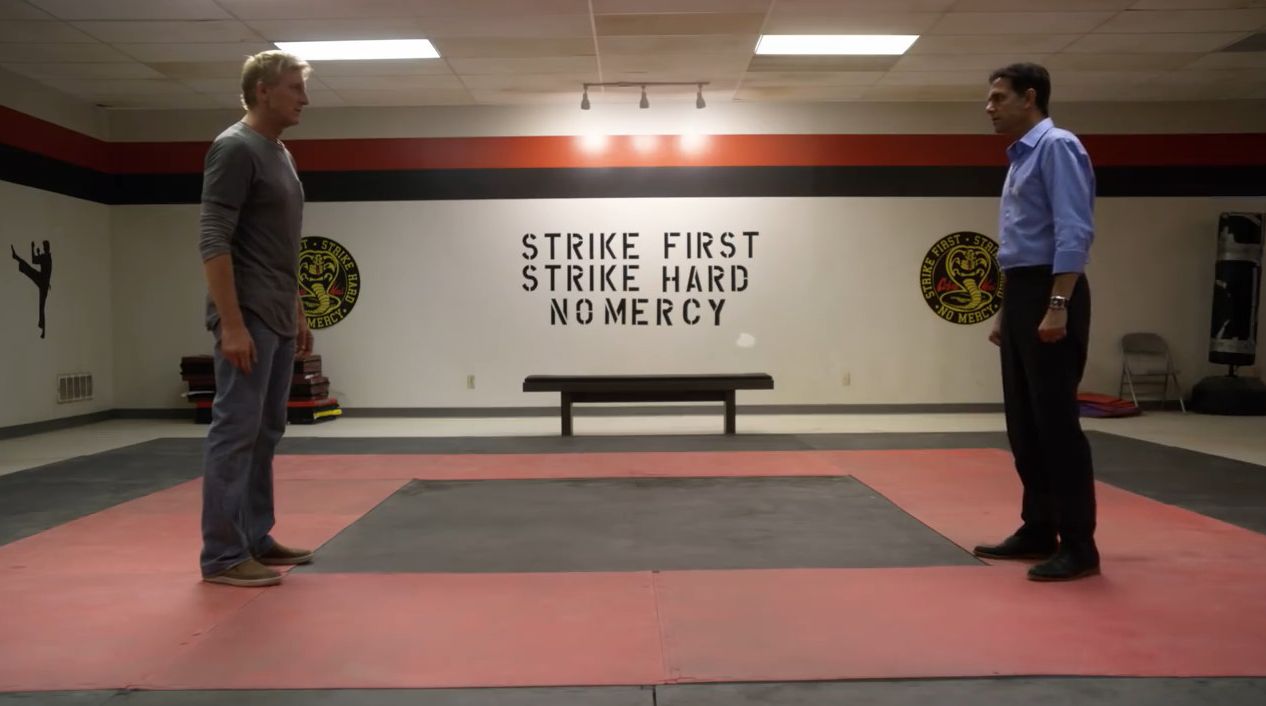 In a guest column on The Hollywood Reporter. Cobra Kai series co-creator Josh Heald discusses the long road of making a Karate Kid series with original stars Ralph Macchio and William Zabka.
Heald discusses his love for the original Karate Kid, and how him and his fellow screenwriting buddies Jon Hurwitz and Hayden Schlossberg always kept a Karate Kid series in the back of their mind.
Josh Heald explains how Fuller House further motivated the Karate Kid sequel series.
"And then one day, years later, we would find ourselves driving down Sunset Boulevard, staring at a billboard with…wait, is that…Kimmy Gibbler? With all respect to Andrea Barber, it was an a-ha moment for the three of us. If we now lived in a world where Kimmy Gibbler could be on a billboard, then so could Johnny Lawrence. And if Johnny Lawrence could be on a billboard, well…that meant Cobra Kai was a viable TV series. That's just solid math."
How Ralph Macchio was reluctant about doing anything related to the legacy of Daniel LaRusso:
"Ralph was admittedly a tougher sell. He had spent 30 years turning down anything related to The Karate Kid, much preferring the safety of letting Daniel LaRusso's legacy stay in the past. But he was willing to hear what we had to say — how this was a different story than he had been pitched countless times over the years. How this was going to be a different Daniel. How an old rival would impact his comfortable life."
The interesting and wild week of pitching their show to multiple outlets:
"Finding a home for our show was a week like no other. If you ever have the opportunity to go to a bunch of meetings with Daniel LaRusso and Johnny Lawrence along for the ride, I highly encourage it. It just makes people giddy to see those guys together. Other creatives on their own pitch trails were downright flummoxed. At Netflix, Aaron Paul did a triple take. At Amazon, Jordan Peele approached and politely demanded to know, "OK…what is this?" Network executives were enthusiastic and competitive in their response. But it was an unlikely suitor who would win the day."
YouTube Red would become the unlikely suitor. They gave Cobra Kai a full season order in hopes it would expand their audience. I am betting that it will help YouTube Red out quite a bit.

You can read the rest of the fantastic column on The Hollywood Reporter. Cobra Kai comes out May 2 on YouTube Red. The series was created by Josh Heald, Hayden Schlossberg, and Jon Hurwitz.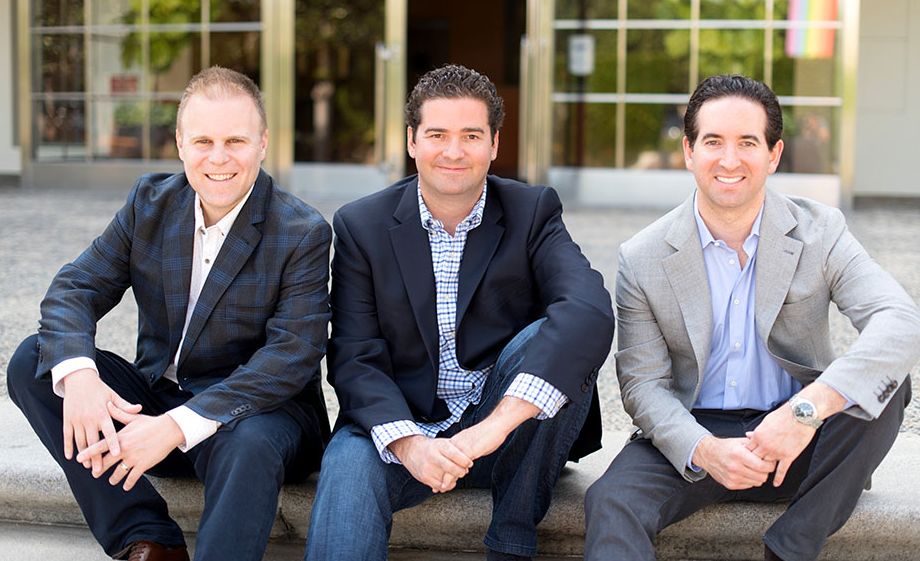 ZachPerilstein in Cobra KaiFollow
Cultjer's one and only Disney Reporter. Expert in Disney and Pixar films. I cover all things related to the Walt Disney Company.