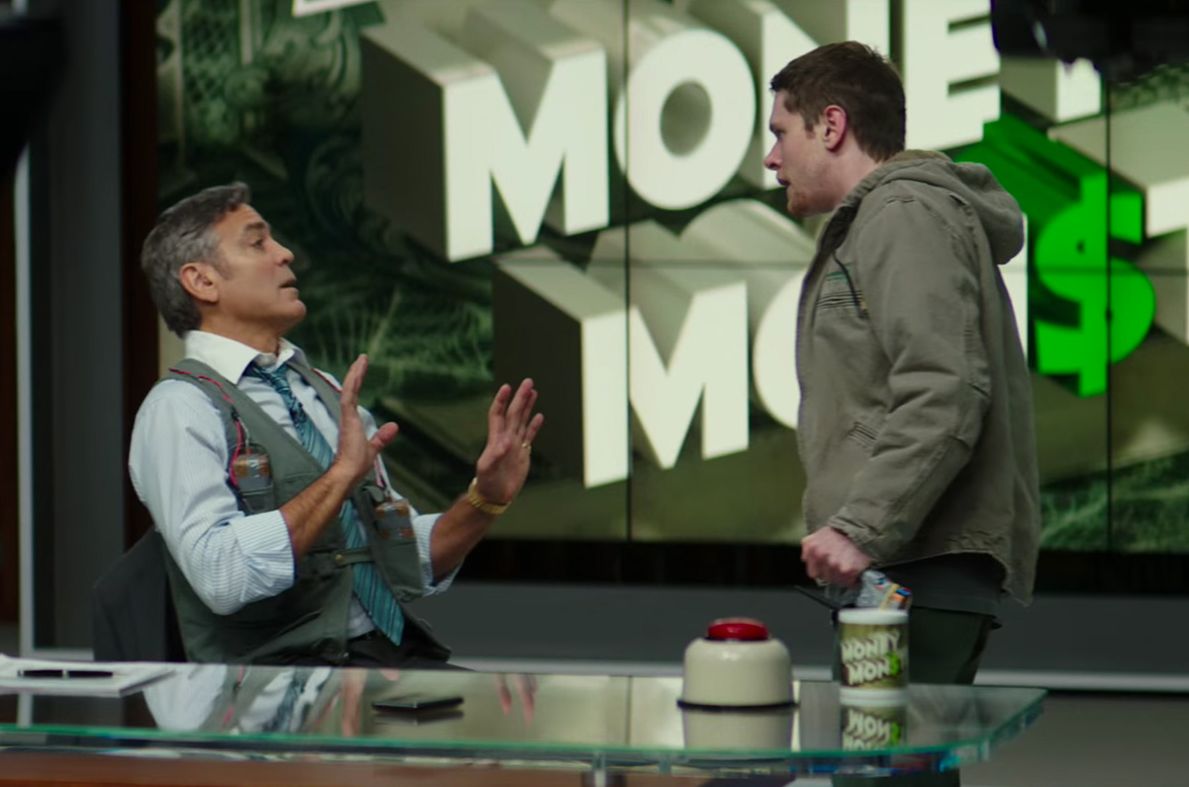 How the Soundtrack for 'Money Monster' Was Started and Finished Within a Month

HaydnSpurrell Jodie Foster's Money Monster acquired its composer very late in the process. Dominic Lewis joined at the recommendation of the film's music producer, Henry Jackman, and Lewis took on a job that needed to be finished in three and a half weeks.
Via Variety, Lewis stated that Foster, fortunately, knew what she wanted for the film, looking for a heavily electronic sound as opposed to the "big Hollywood" scores. A weekend experimenting eventuated into a spotting session with the film's director, and plenty of real-world sounds were used (poker chips clinking, money handling sounds).
Strings are used to align with George Clooney's Lee Gates, the leading character of the film. "The strings capture Lee's human quality and add to his believability. He's someone you really feel for," Lewis said.
The process was quick, and sounds genuinely stressful. "I wanted it to be the best it could be," he says. "No one is going to care about the short time you have to do the work."
Source: Variety