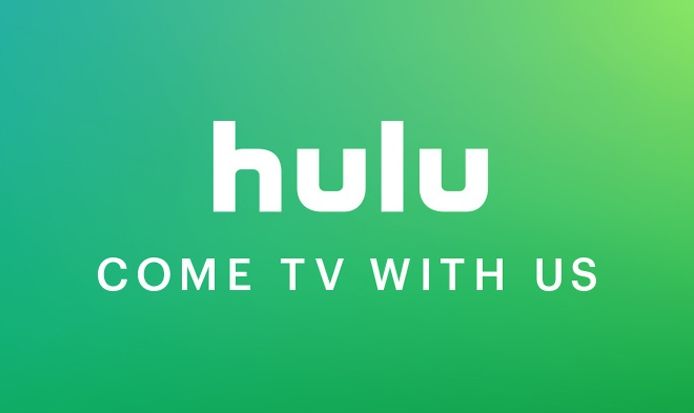 AT&T has sold back its 10% minority stake in Hulu back to Disney. Leaving Hulu owned by Disney and NBCUniversal.
Hulu buying back AT&T's stake cost them $1.43 billion. Valuing the streaming service at $15 billion.
"We thank AT&T for their support and investment over the past two years and look forward to collaboration in the future," Hulu CEO Randy Freer said in his statement. "WarnerMedia will remain a valued partner to Hulu for years to come as we offer customers the best of TV, live and on demand, all in one place."
The news shouldn't come as a surprise as the streaming wars are heating up. Disney+ was just unveiled. Disney now owns the majority of Hulu, which started out as a joint venture between companies.
AT&T owned WarnerMedia is prepping to launch their own direct-to-consumer service which will encompass HBO.
Disney last summer only valued Hulu at $9.3 billion before the Fox deal. AT&T will use proceeds from selling their stake to reduce their debt. Disney is using Hulu as one of its premiere platform in its direct-to-consumer market along with Disney+ and ESPN+. So, it makes sense they are trying to take as much ownership as possible.
The only downside is that the thing that made Hulu great was that it was a joint venture between Disney, NBCUniversal, 21st Century Fox (before Disney owned the company), and Time Warner (AT&T). Will this Disney owned Hulu still have access to shows from ABC, NBC, FOX, CBS, and other media networks owned by the four companies available the next day?
Hulu said it ended 2018 with more than 25 million total subscribers, a net gain of 8 million for the year. Disney CFO Christine McCarthy projected that Hulu would have 40 million-60 million subscribers by end of fiscal year 2024. She also noted Hulu should be profitable by 2023 or 2024. McCarthy didn't specify how many subscribers per Hulu tier. Disney also plans to roll out Hulu globally so this will have a impact on the business.
Disney is getting to work on Hulu. As AT&T decided to leave the Hulu business as they prep for their own WarnerMedia service.
Cultjer's one and only Disney Reporter. Expert in Disney and Pixar films. I cover all things related to the Walt Disney Company.