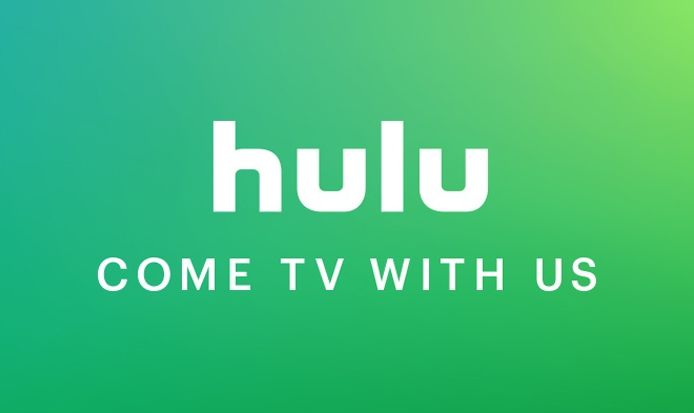 Hulu Hits 28 Million Subscribers

ZachPerilstein Disney Reporter Hulu has gotten 28 million subscribers in the United States.
Hulu is continuing to keep up in a crowded streaming field. The now Disney owned streaming service revealed that they grew their base by 40%. Gaining 8 million over last year. Hulu's gain is in part due to its $6 a month ad-supported tier and its recent deal with Spotify where Spotify members get Hulu for free within the bundle.
During Hulu's upfront pitch today the company announced the new subscriber count while describing 1.3 million people are signed up for Hulu through free trials and other promotions. The company announced two new live-action series and four animated series from Marvel, and a new slate of unscripted food programming from Dave Chang, Chrissy Teigen, and Vox Media.
NBCUniversal still has power in Hulu along with majority owner Disney. Both Fox and AT&T had stakes in Hulu before Fox was sold to Disney. Hulu is currently only available in the U.S. but The Walt Disney Company is eyeing global expansion for the streaming service.
Hulu sells multiple tiers of their streaming products to its subscribers, which includes a $12-per-month ad-free option for watching its on-demand programming and a $45-per-month live-TV service. On top of the $6 ad-supported tier. Hulu relies heavily on licensed next-day television and library fare for its programming offering, and now it is expanding more into original content. Disney, their parent company, plans to fuel the service with their adult-oriented brands, and other creative forces.
Source: The Hollywood Reporter