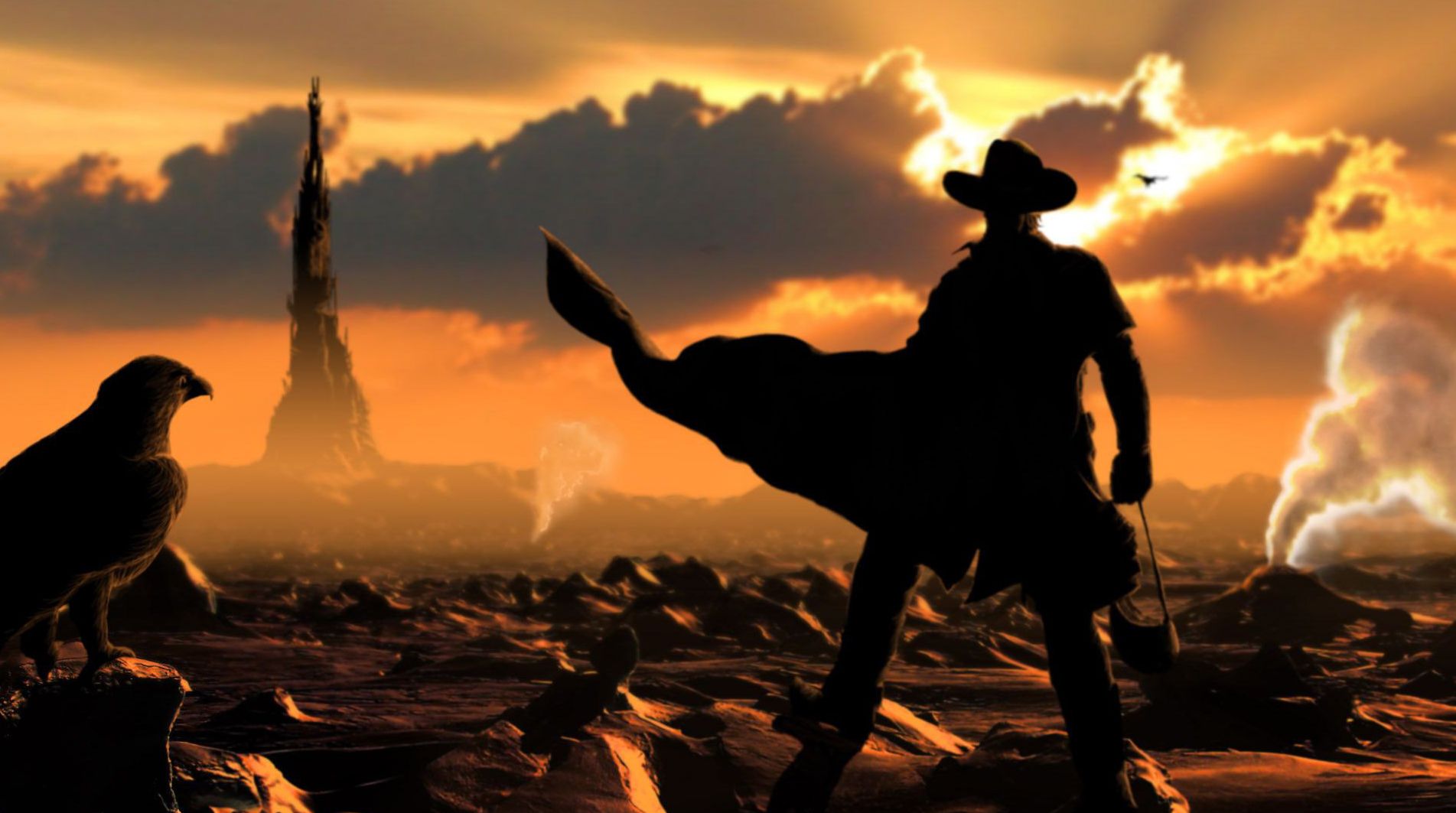 Idris Elba and Matthew McConaughey Confirmed for The Dark Tower

HaydnSpurrell The Dark Tower is finally coming. Recently, the film confirmed Nikolaj Arcel as its director, who also co-penned the script. Now, in an interview with the author Stephen King for EW, Arcel has confirmed that Idris Elba and Matthew McConaughey will play the lead roles.
On Elba, the director said: "For me, it just clicked. He's such a formidable man…I had to go to Idris and tell him my vision for the entire journey with Roland and the ka-tet. We discussed, who is this character? What's he about? What's his quest? What's his psychology? We tried to figure out if we saw the same guy. And we absolutely had all the same ideas and thoughts. He had a unique vision for who Roland would be."
Regarding McConaughey: "Matthew is an incredible actor who can do anything. That's how I feel about Walter Padick. He could do anything…He is this timeless sorcerer, and being a Stephen King fan, I've read and experienced Walter in various iterations. He has a very interesting way of seeing the world. He sees it with a sort of delight, even though he is obviously on the wrong side of the light-and-dark spectrum. He's someone I've been having a lot of fun with."
King confirmed that the film will begin in the middle of the novel's story, but will tell the entire beloved storyline. Shooting will begin in two months in South Africa, with a January 13, 2017 release still in their vision.
Source: Collider