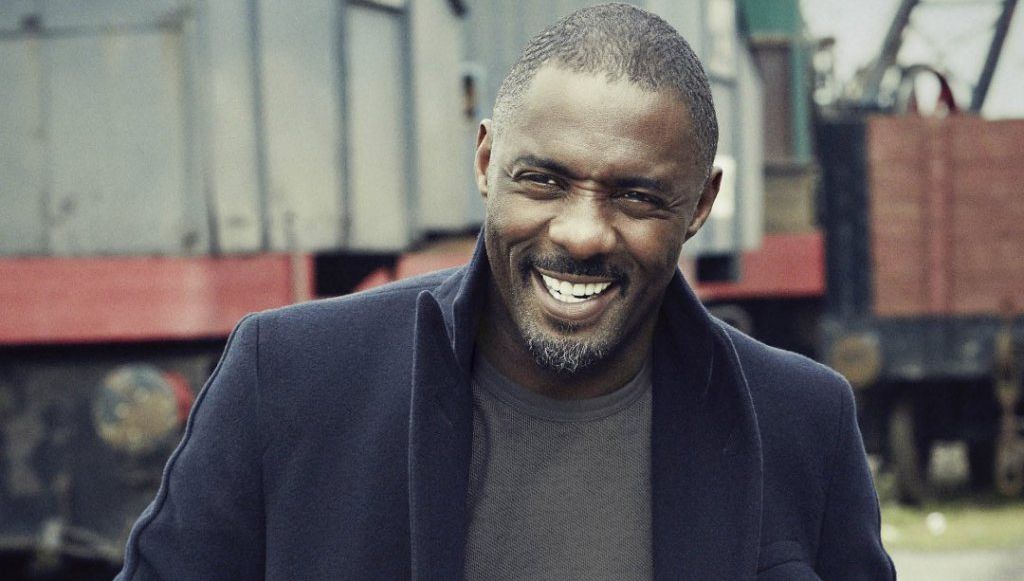 Idris Elba on His Role in 'Star Trek Beyond'

HaydnSpurrell In the third installment of the rebooted Star Trek franchise, Idris Elba promises something 'groundbreaking' from his villainous role.
"I think Star Trek has prided themselves as being quite classic when it comes to villains, like he's a guy who wants to end the world, there's no doubt about that." Elba said.
"But in this version of the film, there's a slightly different twist to that. It's quite an interesting journey, which I think is groundbreaking for the franchise."
Elba's role was at one point rumoured to be Klingon-related, but that rumour was squashed by Simon Pegg, who is co-starring in the film.
The film opens on July 22 2016.
Source: Cinemablend