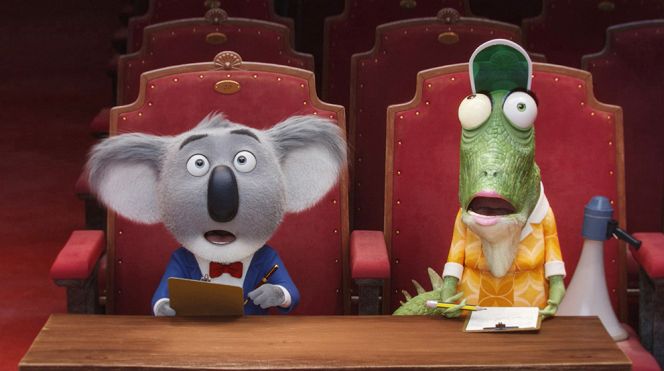 Illumination Entertainment's 'Sing' Brings in $1.7 Million on Tuesday

ZachPerilstein Disney Reporter Sing opened in theaters and generated $1.7 million. Although the film has received critical reviews. The cast includes Reese Witherspoon, Matthew McConaughey, Seth MacFarlane, Scarlett Johansson, Tori Kelly, John C. Reilly, and Nick Kroll.
Sing costs $75 million to produce but should attract families over the holiday season. Sing is projected to do well at the box office.
Source: Variety