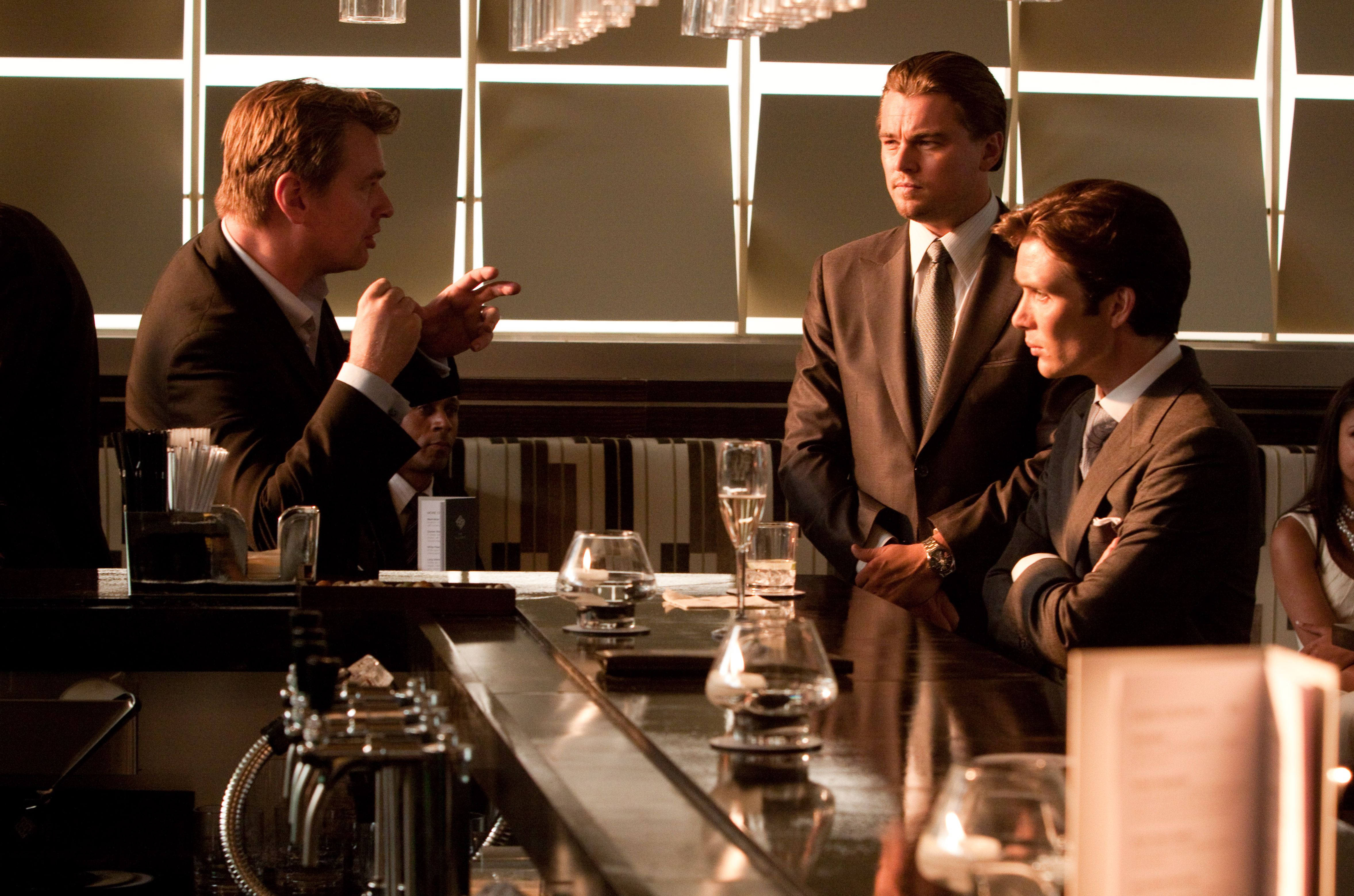 'Inception' Star Cillian Murphy Joins Christopher Nolan's 'Dunkirk'

HaydnSpurrell Production kicks off in just over a month on Christopher Nolan's WWII epic, and now Cillian Murphy has joined a cast that already includes Mark Rylance, Kenneth Branagh, and Tom Hardy, in addition to newcomers Jack Lowden, Aneurin Barnard, and Fionn Whitehead.
Murphy is another name Nolan seemingly includes in his basket of frequent collaborators, having worked with the filmmaker on Batman Begins (plus the subsequent two films in minor rolls) and Inception.
His role has not been revealed, but it will lean more toward a supporting position, reports The Wrap.
The film will be shot partially on location in Dunkirk, and is inspired by Operation Dynamo, which saw nearly 340,000 Allied troops rescued after being trapped in the northern area of France. Hans Zimmer also returns to join Nolan, as well as Interstellar cinematographer Hoyte van Hoytema.
A rumour also floated last month that Leonardo DiCaprio is involved in the project, though no confirmation or further comment has been made regarding that, so for now we'll mark it down as just that - a rumour.

Dunkirk will be released on Jul 21, 2017.
Source: TheFilmStage