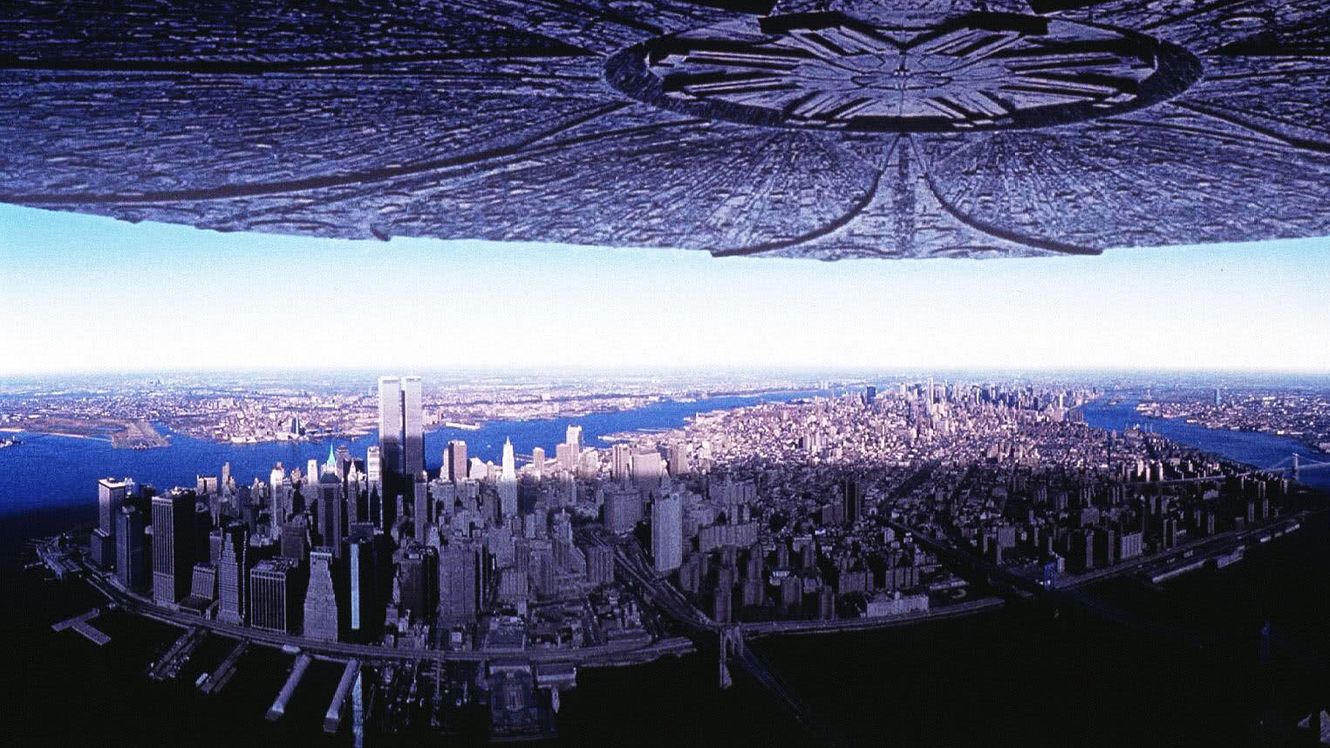 'Independence Day: Resurgence' Director Addresses Will Smith's Absence

HaydnSpurrell 20 years after Independence Day, the sequel is set to arrive next month. While it reunites us with many stars from the original film, one particularly large name is absent from the film.
But the filmmakers for the film, which saw a long development, prepared dual versions of the film, allowing for both Will Smith's inclusion and exclusion. After the actor chose Suicide Squad ahead of Independence Day, the new film included a viral marketing campaign that clarified the character's death in-universe.
Roland Emmerich, who directed the first and second films, spoke with Comic Book on how Smith was courted for the film, albeit without success. In the end, the team opted to blend the older characters with a new batch to move forward with the sequel.
"In the very beginning, [Will Smith] was on board. He was actually very excited to do it but it got a little bit unlucky there. Even I needed kind of like two years to get through two scripts. We wanted to make two scripts because when we have Will we want to have two right away.
"We sent him the scripts just when he was doing After Earth and wanted to create his own trilogy and had just done Men in Black 3 which was not a good experience for him. So, he just opted out. And I pretty much opted out…
"It took me a couple of years until I could replace Will as not just one actor but a whole generation which is probably the breakthrough which was happening roughly two years ago… From then on, it was actually the story changed a lot.
"All the sudden, it was not about the old characters returning but it was more about the old characters handing it over to another generation in a very cool way."
It certainly sounds like efforts are being made to create a multi-film franchise out of this thing, which comes as no surprise in this day and age. In any case, Will Smith's absence may break the film for many, only time will tell whether the film will truly suffer for it.
Source: Screenrant