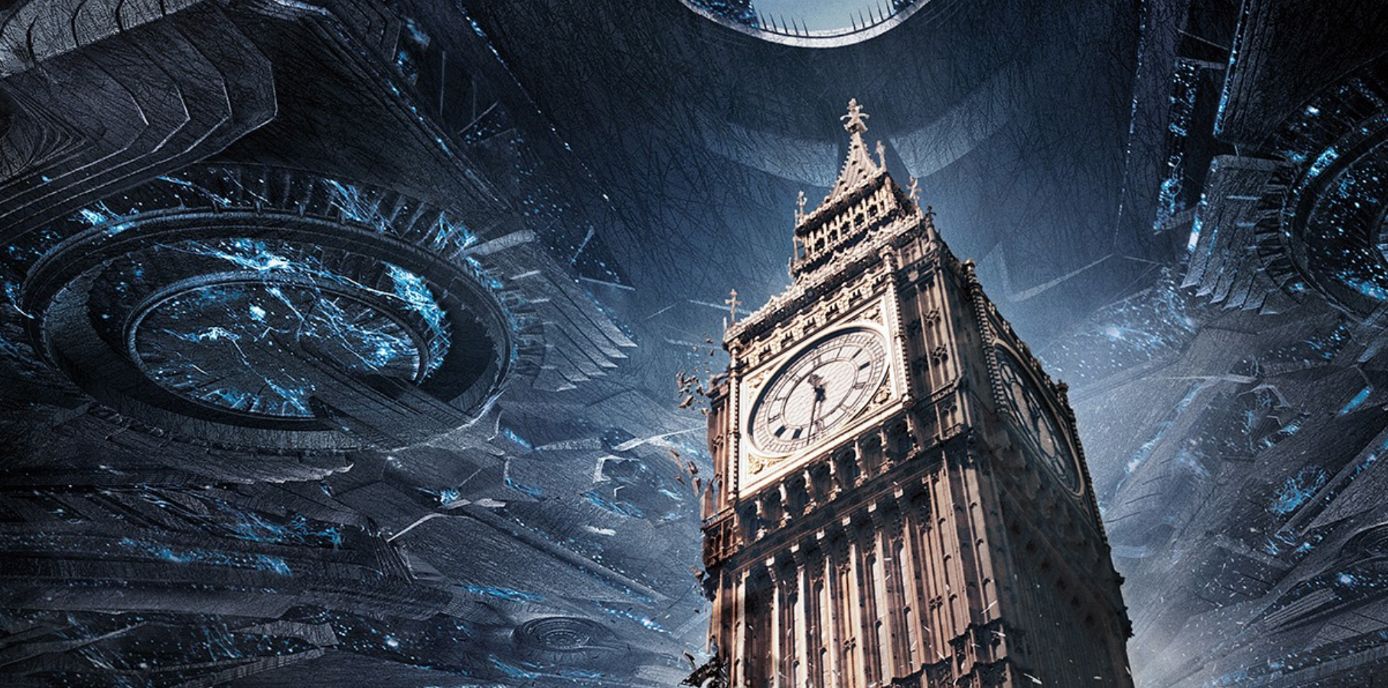 "Independence Day: Resurgence" Review

LightsCameraJackson Critic I watched 1996's blockbuster "Independence Day" for the first time just a few weeks ago to prep myself for the "Resurgence". When "ID" came-out 20 years ago, Will Smith was establishing himself as "The World's Biggest Movie Star", a career move the two-time Oscar nominee recently admitted he now regrets making. But unlike his fellow cast members and director Roland Emmerich, Smith decided not to return for the sequel, opting for "Concussion" and "Suicide Squad" instead. While he likely would've been a strong presence alongside returnees Jeff Goldblum, Bill Pullman, Judd Hirsch and Vivica A. Fox, Smith made a very smart decision. "Independence Day: Resurgence" is easily one of the most mindless, pointless movie sequels of all-time.
The one sentence plot summary: The Aliens are Back - and the world must be saved...again. This time they arrive on a ship that, as Goldblum's scientist David Levinson (one of the heroes of the original) notes, is "bigger than the last one". And their timing is impecable: it's the 4th of July - exactly two decades after Round One. Apparently, our Reconstructionist Period following the first war was evolutionary and revolutionary, as the world has established a highly-efficient, futuristic society, in which all people and nations get along peacefully (talk about Science Fiction). And the U.S. is in charge of the intergalactic defense system, which is supposed to prevent any new visits by space invaders. That was money well spent.
Emmerich aims for a "Star Wars"/"Star Trek" vibe with a youthful new crew of fighter pilots taking to the skies to battle the aliens. They're led by Jake (Liam Hemsworth from "The Hunger Games") and Dylan (Jessie T. Usher), the son of Smith's character. The young guns work together with veterans from the first attack, including ailing former President Whitmore (Pullman), who remarks, "We always knew they were coming back".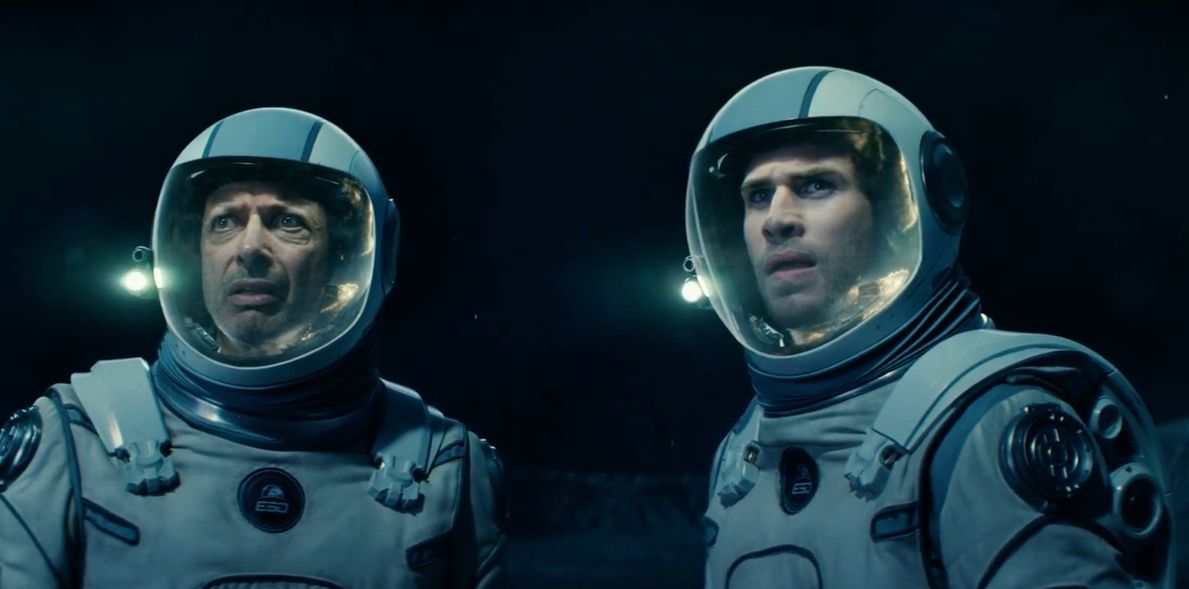 For two hours we watch as the world, once again, is crumbled into a trillion pieces. The effects actually look less believable now than they did in '96 (those visuals won an Oscar). The alien creatures are so traditionally, disgustingly typical, making one wonder why they haven't evolved in 20 years. A scene in which the Queen chases a school bus full of children in the middle of the desert is one of the most memorable of 2016 so far - for all the wrong reasons.
One tiny element I enjoyed was having Hirsch back as Julius, David's father. In the original "ID", the scientist credits his dad for coming-up with the idea that saves the world. So Julius wrote a book called, How I Saved the World - and he's very proud of his accomplishments, though the book isn't exactly a best-seller at the senior center.
Otherwise, I can't say I enjoyed any part of "Independence Day: Resurgence". The dialogue is extremely cheesy, a couple of goofy male supporting characters are completely unnecessary, and it's impossible to get emotionally attached to anyone. Also, in an attempt to lay the foundation for the next "ID", Emmerich spends much of the movie killing-off main characters. No spoilers, but let's just say this was not a good time to be a parent.
Thankfully, we all have the freedom to choose which movies we go to see. Stand-up and celebrate that freedom - by avoiding this one.