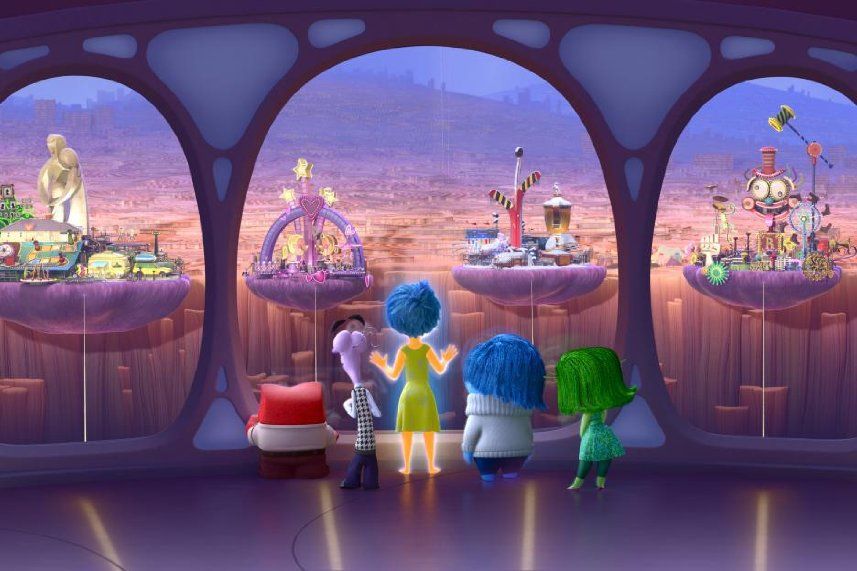 Inside Out Director of Photography Talks the Art of Cinematography

HaydnSpurrell Director of photography Patrick Lin spoke recently at the Camerimage film festival, a festival devoted to the art of cinematography. In the discussion, Lin discussed the use of virtual cameras and lighting in ways similar to how a cinematographer would do for a live-action film.
One difference audiences might recognise is that, instead of 'lights, camera, action', it is instead 'camera, action, light', or layout, animation, lighting.
"Cinematography at Pixar is a collaborative effort between two departments - layout and lighting," Lin said. "And layout is responsible for the camera and staging part, and it is a first step to defining what the film is going to look like cinematically. And lighting is responsible for light, shadow, colour and value, and all the way to the finishing step of grading the film."
The virtual camera is, however, "mathematically true... to a real camera," Lin explained. "It has lenses, focal length, F-stop, lens distortion, and depth of field. And we mimic the camera movement."
Much like in a live-action flick, Lin must decide on the type of lens used, the type of shot (the angle), whether the camera should be movie or still. All of this Lin calls 'camera structure'. "Camera structure is a way of organising all those visual elements into something coherent to support your story and your characters."
Source: Variety