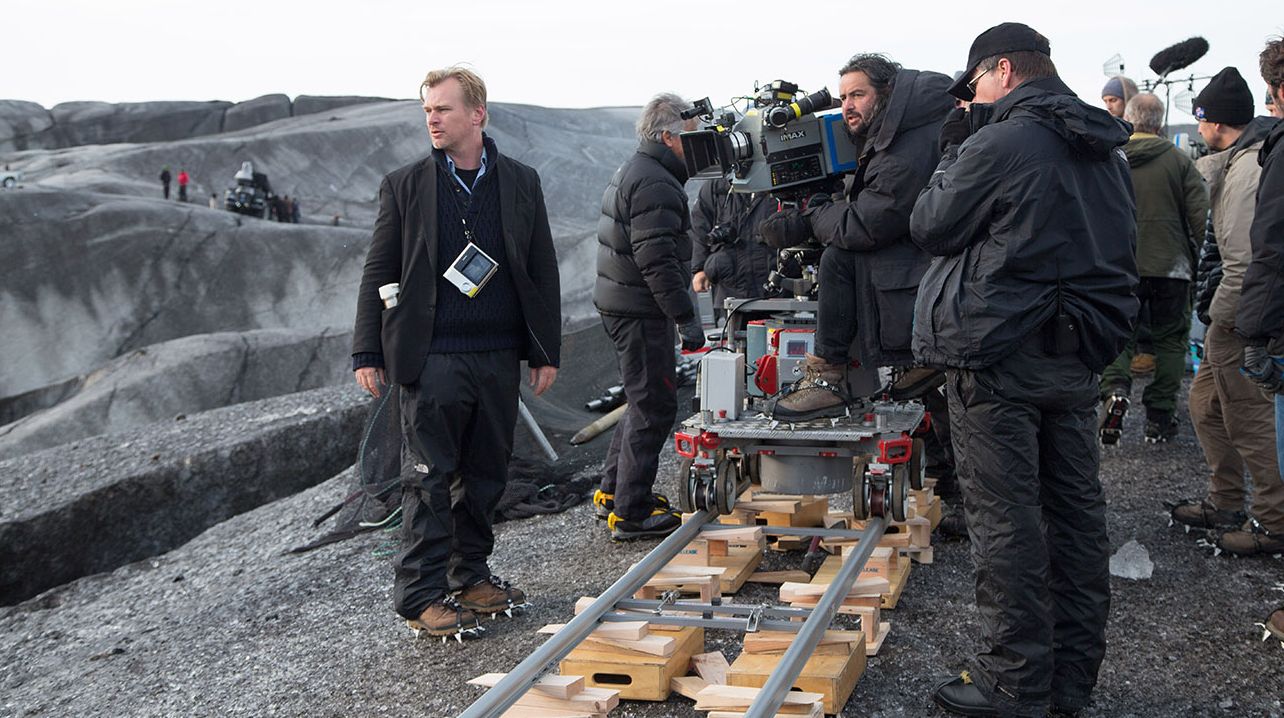 'Interstellar' Cinematographer Hoyte van Hoytema Joins Christopher Nolan's 'Dunkirk'

HaydnSpurrell Having lost his long time collaborator Wally Pfister, who ventured into a directing career with debut feature Transcendence, Nolan looked to Hoyte van Hoytema for cinematography on Interstellar.
And it seems he was happy with Hoytema's work. Hoytema, whose resume includes The Fighter and Her, will rejoin the acclaimed director for the upcoming WWII picture Dunkirk (which hasn't officially been titled as such).
The film will co-star Tom Hardy, Kenneth Branagh, and Mark Rylance. The story focuses on Operation Dynamo, the evacuation of the British Expeditionary Force and other Allied troops from French seaport. These events took place from May 1940 to June.
Hans Zimmer has already been confirmed as composer, as Nolan continues to surround himself with collaborators he's come to know well. Hoyema might find that he has work lined up for as long as Nolan is making films, if the director keeps liking what he sees.
Source: Indiewire