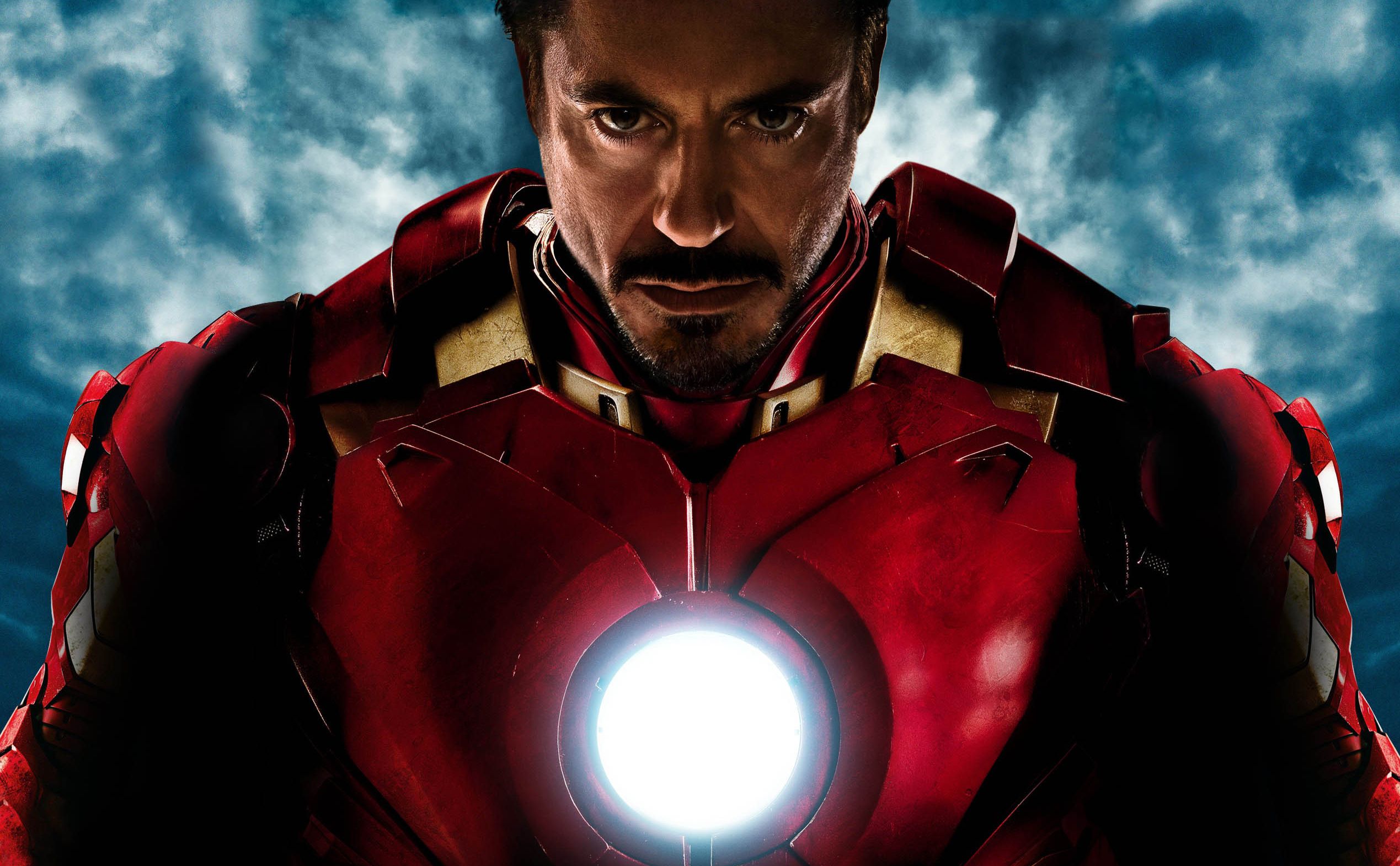 Iron Man 4 Probably Not Happening, According to Robert Downey Jnr.

HaydnSpurrell While there's secrecy and curiosity among the fans regarding just what is going to happen at the conclusion of Captain America: Civil War, the results could very well play into the answer to this question: Will there be an Iron Man 4?
No film is listed on Marvel's extensive slate, and speaking with USA Today, Robert Downey Jnr. has given us the most we've had to go on in a long while.
"I don't think that's in the cards. In a way it's Cap 3 but for me it's like my little Iron Man 4. And then it's back to the thing we all recognize. Everything pulls over to the side of the road when the thunder of an Avengers thing comes through because that's how it is until it changes. If it changes."
Downey is 50, and has previously hinted that he may give up the role when he hit that particular milestone. Though, given he's signed on for Infinity War, that mustn't be the case anymore. We won't know what the character's fate in the Marvel universe is until Infinity War, probably.
Source: Slashfilm