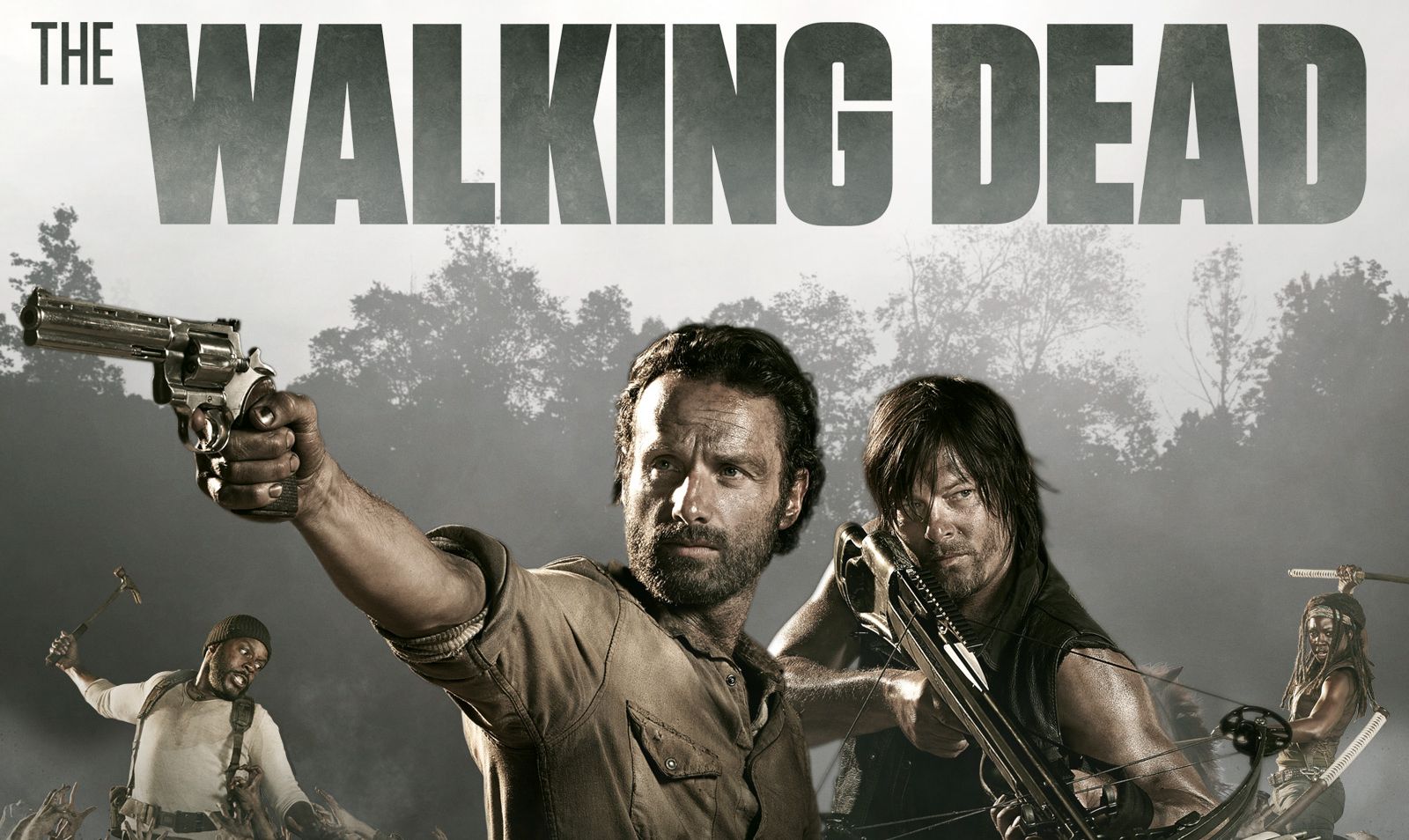 Is a Time Jump Coming to The Walking Dead? Andrew Lincoln Teases Series Future

HaydnSpurrell
UPDATE: A time jump has been confirmed for the next episode of the series, set to follow Rick and Daryl as they head out on a scavenger hunt that doesn't quite go as planned.

Original Article: Around a year or so ago now, the comic book on which The Walking Dead is based had a game-changing, two-year time jump, hoisting the characters and the readers into a new status quo that's simmered away but has recently started picking up the pace.
And now Andrew Lincoln is teasing a similar thing for the show. Speaking with EW, Lincoln said "Rick's strength is seeing that we can fortify [Alexandria]. A lot of these concerns and questions get answered relatively quickly in the first two or three episodes of this back eight. There is a time jump, I will say, at some point. And you will see why we stay in Alexandria."
It's very likely that this isn't that same time jump, nor will it be as long, considering the two-year hoist took place at the conclusion of the Negan conflict, which hasn't even started yet.
Nevertheless, a short time jump could make a lot of sense tonally given the two-day length of time of the first eight episodes for the season. It would offer a refreshing change of pace, particularly for fans who might feel the need to slow down a bit.