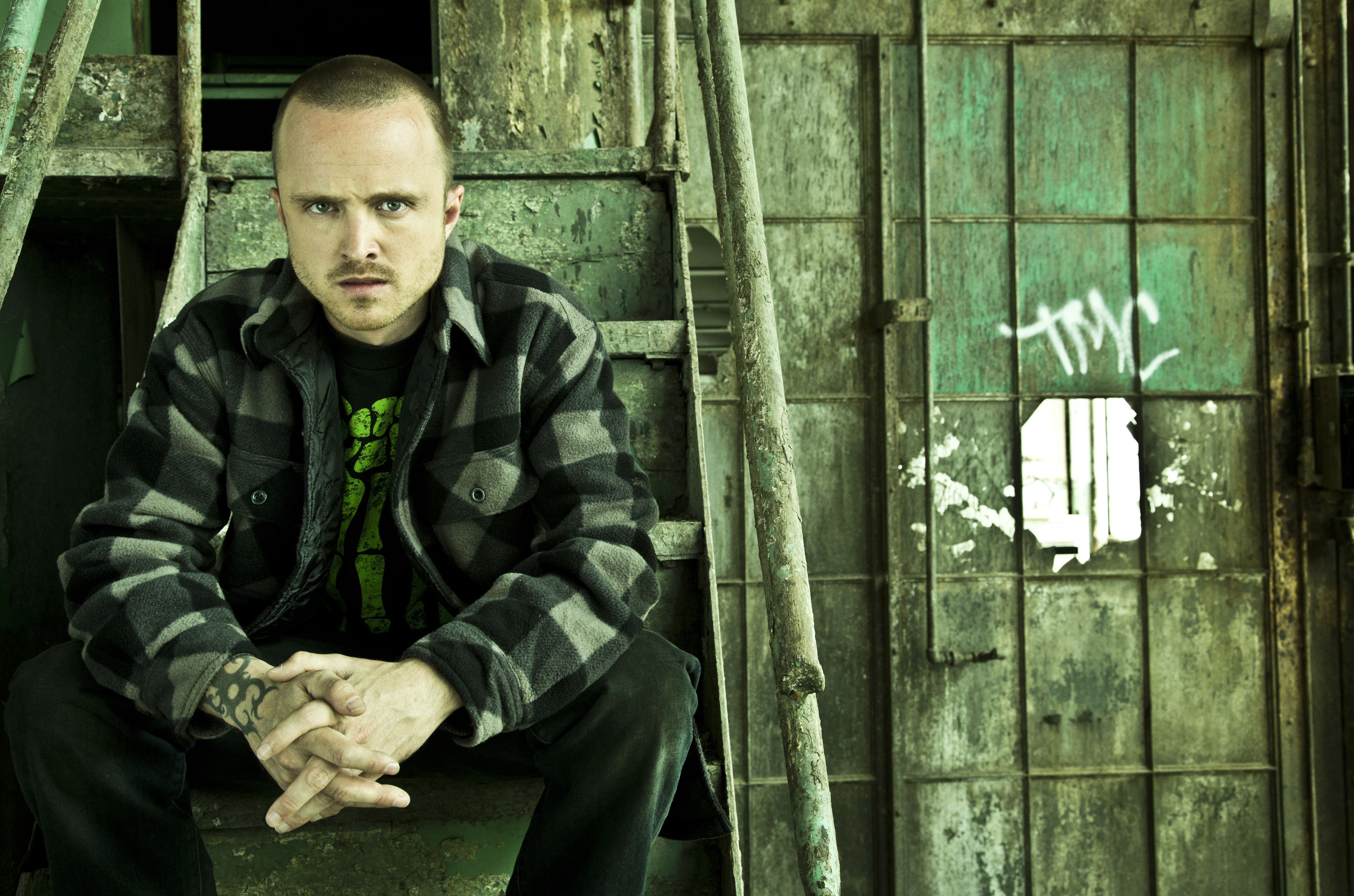 Is Aaron Paul Reprising his 'Breaking Bad' Role in the Upcoming Season of 'Better Call Saul'?

HaydnSpurrell The question surrounding Aaron Paul potentially appearing on Better Call Saul during the show's lifespan is one that's been asked since season 1. Now heading toward season 3, fans are wondering if this is the time, particularly given that season three and four villain Gus Fring is also making a comeback. Paul appeared on The Ellen DeGeneres Show to promote The Path, and gave some tantilizing hints.
Ellen asked if Jesse Pinkman would be appearing in the award-nominated spin-off series, to which Paul replied, "God, I hope so. Maybe I already shot it. We just - or they just - wrapped the season."
He could either being too on the nose in his efforts to rib his fans, or he could have let slip something that was supposed to be kept under wraps. While it would make things tricky to have Jesse show up in the past, where the show is set, considering what we know from Breaking Bad, there's no reason why the character couldn't make an appearance in the present day timeline, which the show teases at the start of each season. Wouldn't that be something?
Season 3 premiers on Monday, April 10.
Source: TV.com