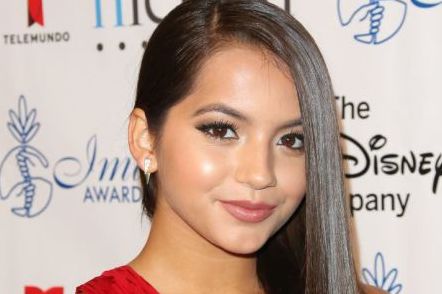 Isabela Moner joins 'Sicario' Sequel 'Soldado'

HaydnSpurrell Isabela Moner is the latest actor to join Benicio del Toro, Josh Brolin, and Catherine Keener in Soldado, the sequel to 2015's Sicario. Written by Taylor Sheridan, the sequel moves forward without leading actress or its former director.
The sequel follows Alejandro Gillick, the shadowy and impossible-to-read man from the first film, as well as CIA agent Matt Graver, as soldiers against the drug cartel kingpins. Moner will play the stubborn daughter of a cartel leader that becomes the center of Matt and Alejandro's operation.
Moner is next seen in Transformers: The Last Knight.
Source: Deadline