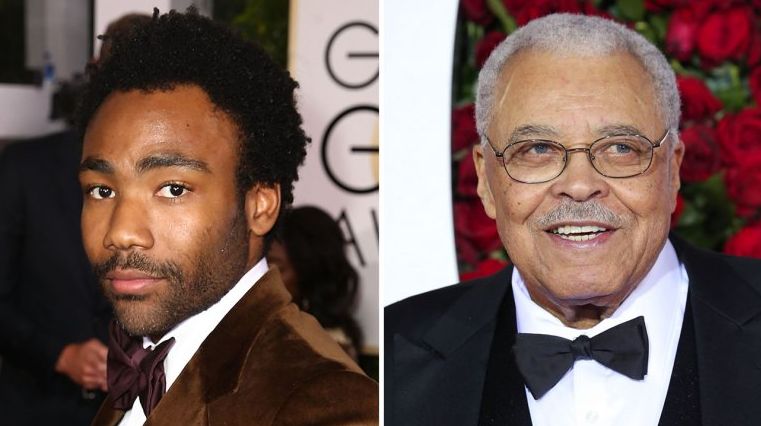 It's Official, Donald Glover is Simba, James Earl Jones Will Return as Mufasa for 'The Lion King

ZachPerilstein Disney Reporter Like we previously reported that it was rumored Donald Glover would be the new Simba in Jon Favreau's The Lion King. It is now official. Along with this exciting development is the news that James Earl Jones will return as Mufasa.
Jon Favreau announced the news on his Twitter. James Earl Jones will reprise his iconic role of Mufasa from the 1994 animated classic. This time around the film will be done in the style of Jon Favreau's The Jungle Book.
Jon Favreau actually met Donald Glover at Hollywood Reporter's conversation on creativity. Favreau told Glover his son is a fan of his music. Glover goes by the name Childish Gambino.
Favreua brought The Jungle Book to life last year. It went on to become a major success. The film used cutting edge technology which made it feel like a live-action film. His Lion King film will use the same CGI technology.
Jeff Nathanson will be writing the script for the new version of The Lion King. Glover will be working in the Disney realm more often now. Glover is set to appear in this years' Spider-Man: Homecoming. He will also be taking on the iconic role of Lando Calrissian in the Han Solo: Star Wars Story film which will hit big screens in 2018.
I'm already placing a bet that Nathan Lane will reprise his role of Timon for this upcoming film. You heard it here first.