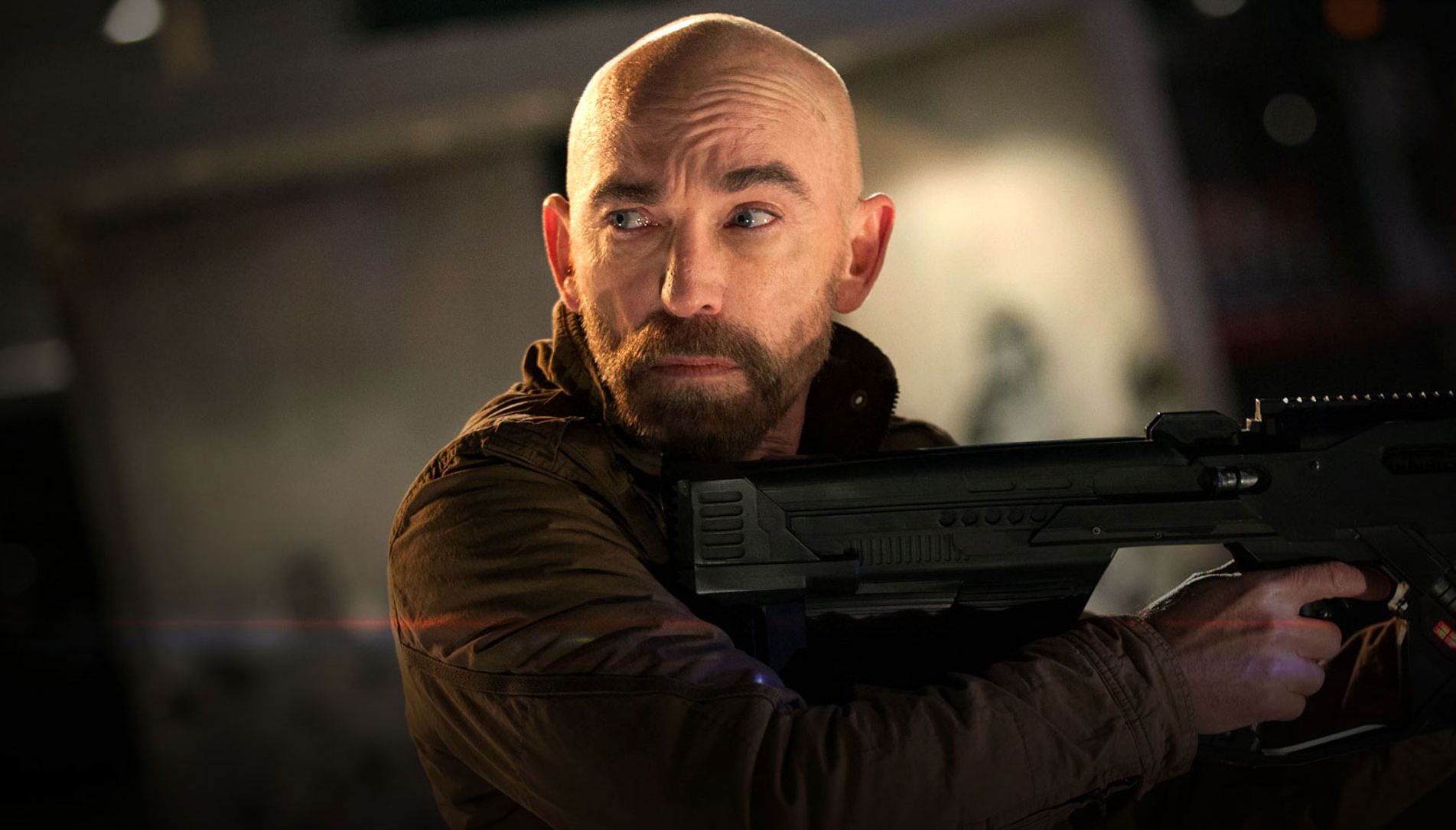 Jackie Earle Haley joins 'The Dark Tower' in a Villainous Role

HaydnSpurrell Jackie Earle Haley is signed on for a recurring character, Odin Quincannon, in AMC's comic book adaptation Preacher, and will appear in Amazon's TV show The Tick as The Terror.
Now, he's joined another, pretty top-billed adaptation, in Stephen King's The Dark Tower, which already stars Idris Elba and Matthew McConaughey.
Haleyy will play Richard Sayre, a character that doesn't appear until the fifth book in the saga. This confirms previous theories that this film will not be a straight adaptation of the first book in the series, though whether it's a cameo or the film encompasses the entirety of King's multi-title epic remains to be seen.
Sayre plays a major role toward the latter part of the series, but how this will play out in the film, which is inteded as the first in a franchise of big-screen adaptations, is anyone's guess. The film is directed by Nikolaj Arcel, began production this week, and is slated for February 17, 2017 from Sony.
Source: Comicbook