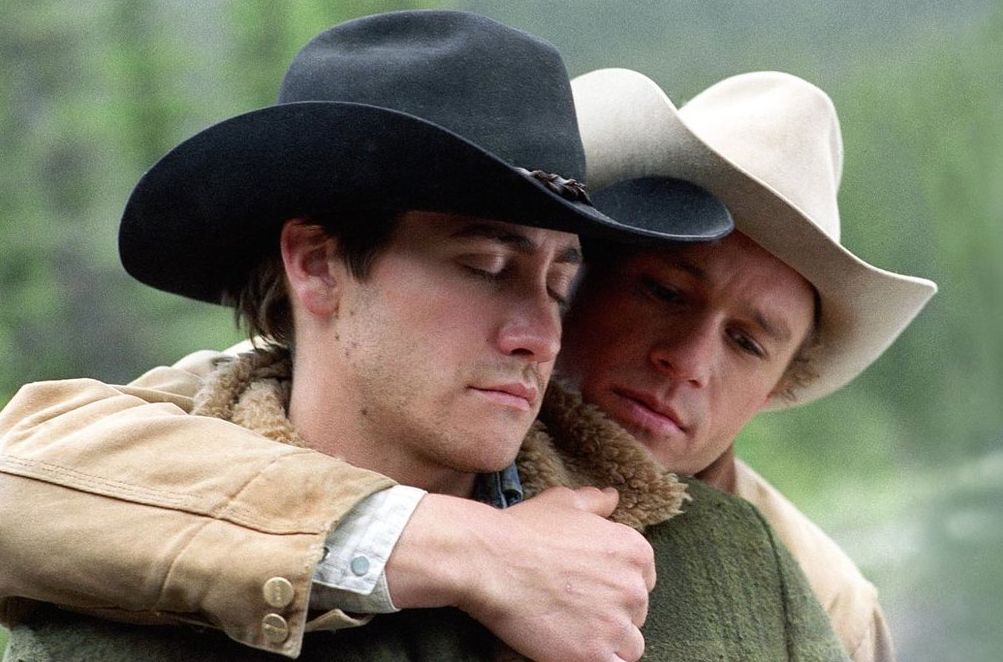 Jake Gyllenhaal Remembers Heath Ledger, Brokeback Mountain

HaydnSpurrell Gyllenhaal, taking part in THR's ongoing interview series, The Hollywood Masters on November 18, discussed Heath Ledger now that a decade has passed since the release of Brokeback Mountain.
"It's one of the most beautiful scripts I've ever read, and it was Ang Lee, and at the time Heath [Ledger] was a friend of mine - before we even shot the movie - and always sort of alluring to me."
It's been nearly eight years since Ledger died, and at the time of Brokeback Mountain Gyllenhaal was unfazed and took the role willingly.
"Heath was always somebody who I admired," Gyllenhaal said. "He was way beyond his years as a human, in a way. I wasn't quite sure where he came from. I mean, I know he's from Perth, but I wasn't really sure where he came from, and I think that's the feeling most people got when they were aroundh im and why he was so extraordinary."
Regarding the role, he said "it just didn't seem like something that was scary to me. You know, it was binding, because sometimes a lot of that character is very specifically the more overtly gay character of the two.
"I didn't really realize that. And that was an interesting journey for me." Asked if he believed stars could ever be openly gay, Gyllenhaal said "I wish I had the answer. I think it is changing. And it's pretty amazing how it's changing.
"But when will it be OK for an actor to be gay? I mean, it's OK now."
Source: THR