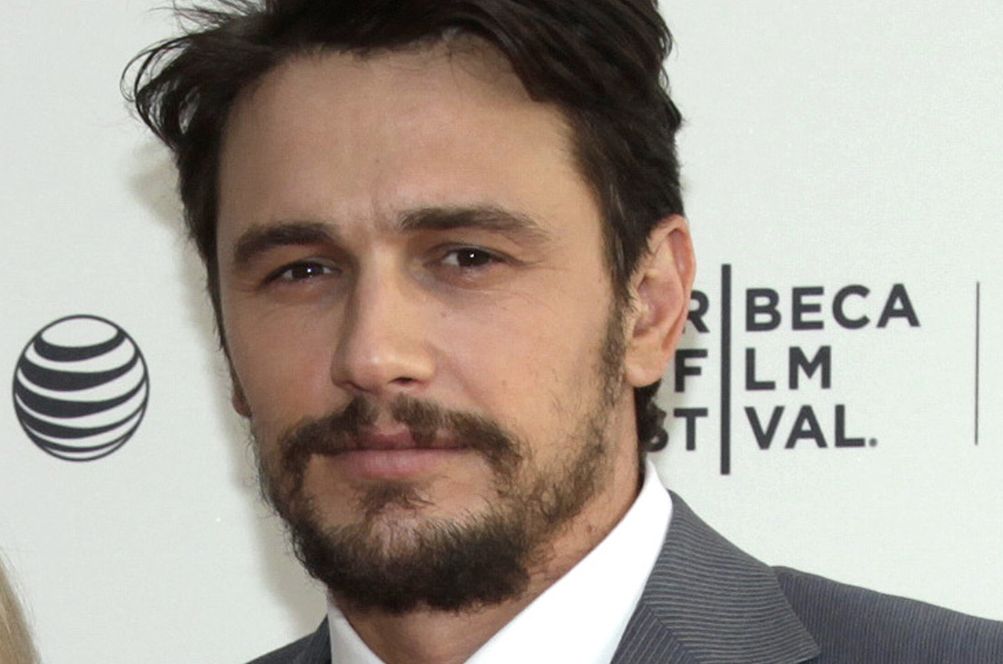 James Franco's 'The Disaster Artist' to Premiere at SXSW

HaydnSpurrell South by Southwest Film Festival is bulking up its lineup by the week, and James Franco's The Disaster Artist is the latest addition. The upcoming film, announced in Tuesday by SXSW, is based on Tommy Wiseau's The Room, considered the worst film of all time by many.
Franco directed and also stars in the film, alongside brother Dave Franco, Seth Rogen, Josh Hutcherson, Ari Graynor, Jacki Weaver, and Alison Brie. SXSW is also trying to organise a screening of the original film, first screening in 2003.
The festival launches on March 10 in Austin for its 24th year. It will premiere films such as Terrence Malick's Song to Song, as well as Baby Driver, The Ballad of Lefty Brown, and Starz pilot American Gods.
"In this current political climate, genre filmmakers are more necessary than ever," said Jarod Neece, SXSW Senior Film Programmer. "They give us the chance to escape the horrors in our daily lives and spend some time in the dark, hallowed halls of the cinema. This year's batch of Midnighters span the gamut of splatter horror, dark comedy, revenge, and satire, and explore mortality, sociopathy and survival."
Source: http://variety.com/2017/film/festivals/james-franco-the-disaster-artist-...