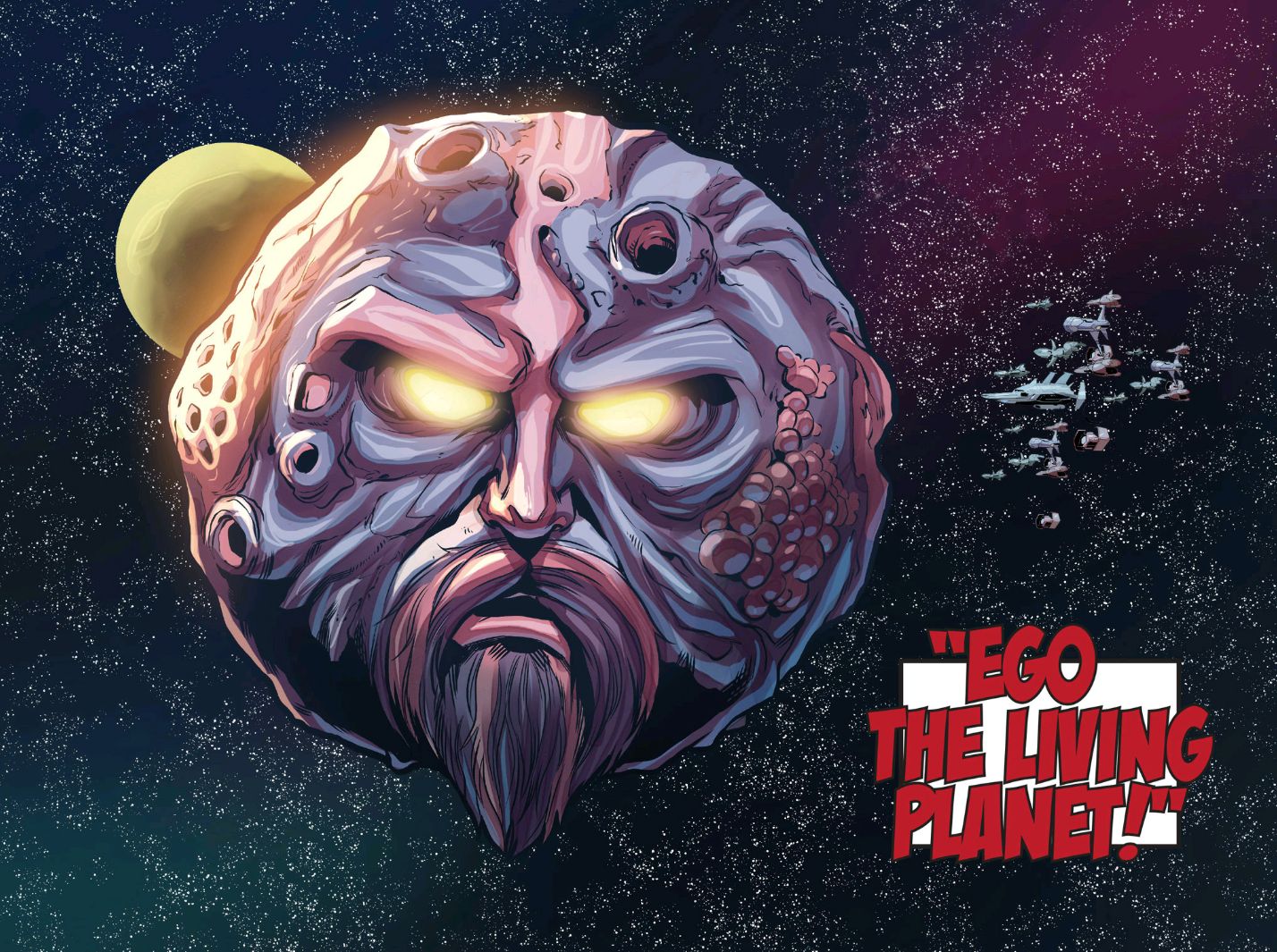 James Gunn Discusses the Character Trade Between Fox and Marvel for 'Guardians 2'

HaydnSpurrell Deadpool writers Paul Wernick and Rhett Reese revealed during a Q&A that a character trade between 20th Century Fox and Marvel Studios took place last year. Permission was needed for the drastic changes made to Negasonic Teenage Warhead, and Marvel gave it in exchange for the use of Ego the Living Planet.
Ego will be played by Kurt Russell in the upcoming Guardians of the Galaxy Volume 2. Fans will be surprised and excited by this, because it's yet another stepping stone toward other potential character sharing.
Director James Gunn had this to say since the news broke: "When I first pitched Ego as Quill's father, I THOUGHT we owned the character. After I had worked out a very elaborate story with Ego the Living Planet as a very important part of the Marvel cosmic universe, I learned that we actually didn't own the character. I had no back up plan, and it would be nearly impossible to just drop another character in. Thank God Fox came to us and wanted to make a trade…"
Meanwhile, reshoots have officially begun on Guardians 2. Ignoring the outcry that went down earlier in the year particularly regarding Rogue One and Suicide Squad, it must be reminded that these have become the standard in blockbuster filmmaking.
Source: Comingsoon